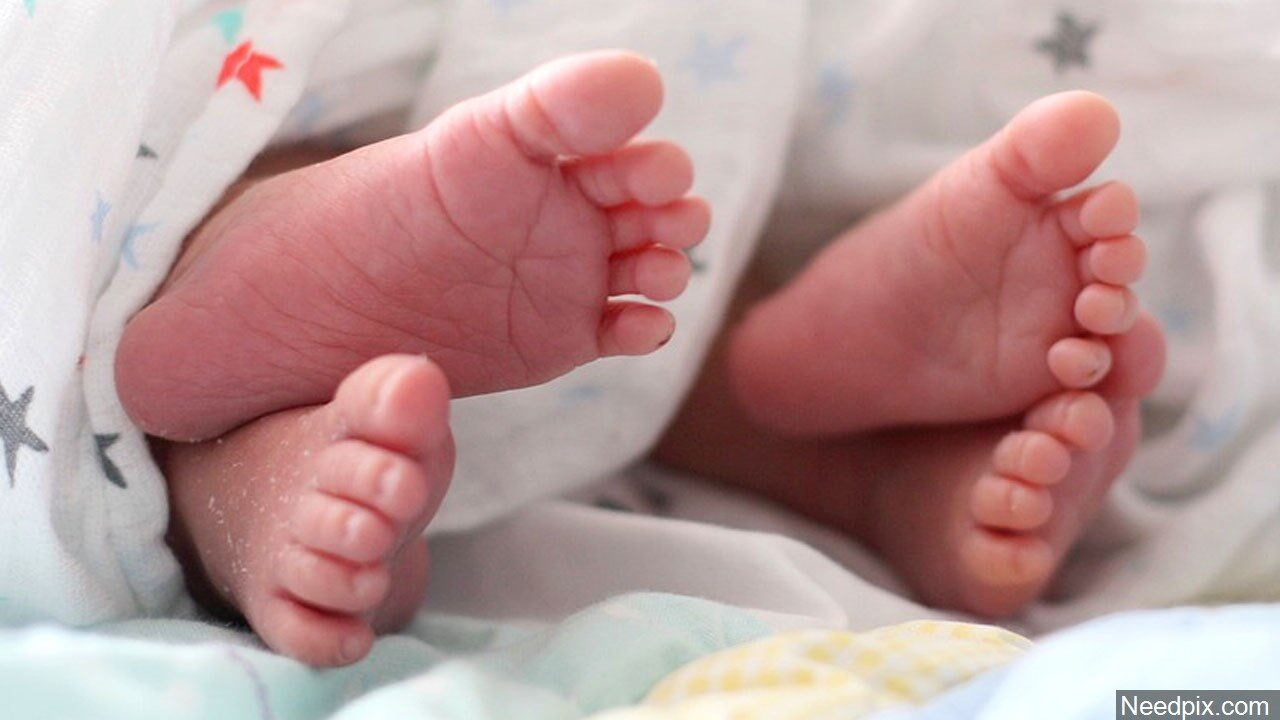 MAYVILLE – Health officials in Chautauqua County are raising awareness about the importance of infant immunization.
As a parent, health officials say you want to protect your little one from harm and disease.
Officials say, vaccinating your child according to the recommended immunization schedule gives him or her the best protection against 14 serious childhood illnesses — like measles and whooping cough — before the age of 2.
"As warmer weather brings more opportunities for in-person, physically distanced activities, I encourage you to make sure your child is up to date on vaccines and if they've fallen behind, it's essential that they catch up. Well-child visits are necessary and important – even during this pandemic," said Christine Schuyler, County Public Health Director.
More information is posted in an easy-to-read immunization schedule online.
Health officials say if you're pregnant, now is a great time to find a doctor for your baby and schedule a visit to discuss any questions you have about vaccines.