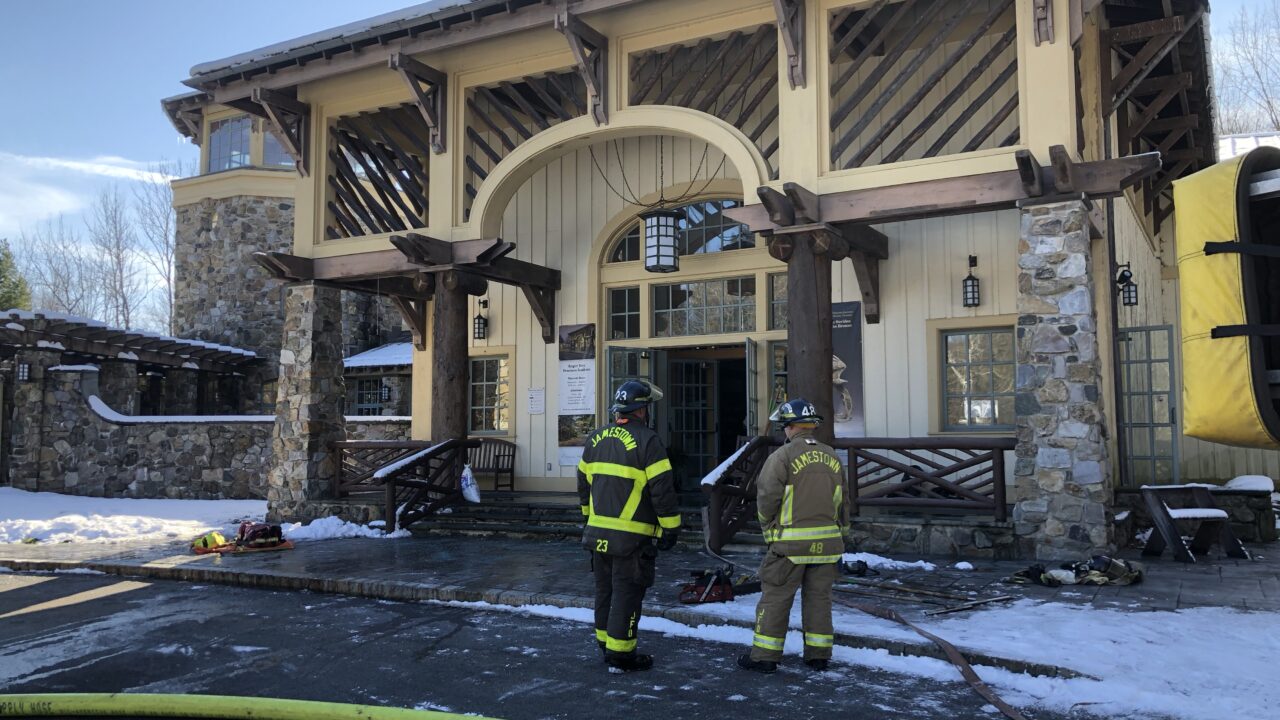 JAMESTOWN – The center preserving the archive of world-renowned naturalist Roger Tory Peterson is slated to reopen this month after it was closed following a fire last year.
In an update to patrons online, the Roger Tory Peterson Institute in Jamestown announced it will hold a reopening party on Saturday, May 29.
The center's exhibits were "minimally impacted" by fire, and subsequent water damage, in December last year.
Fire was discovered in the attic space above an exhibit, with the fire suppression system stopping flames before immense damage could be done.
No structural damage was identified; however, officials at the time said much of the museum store was damaged by water from the sprinkler system.