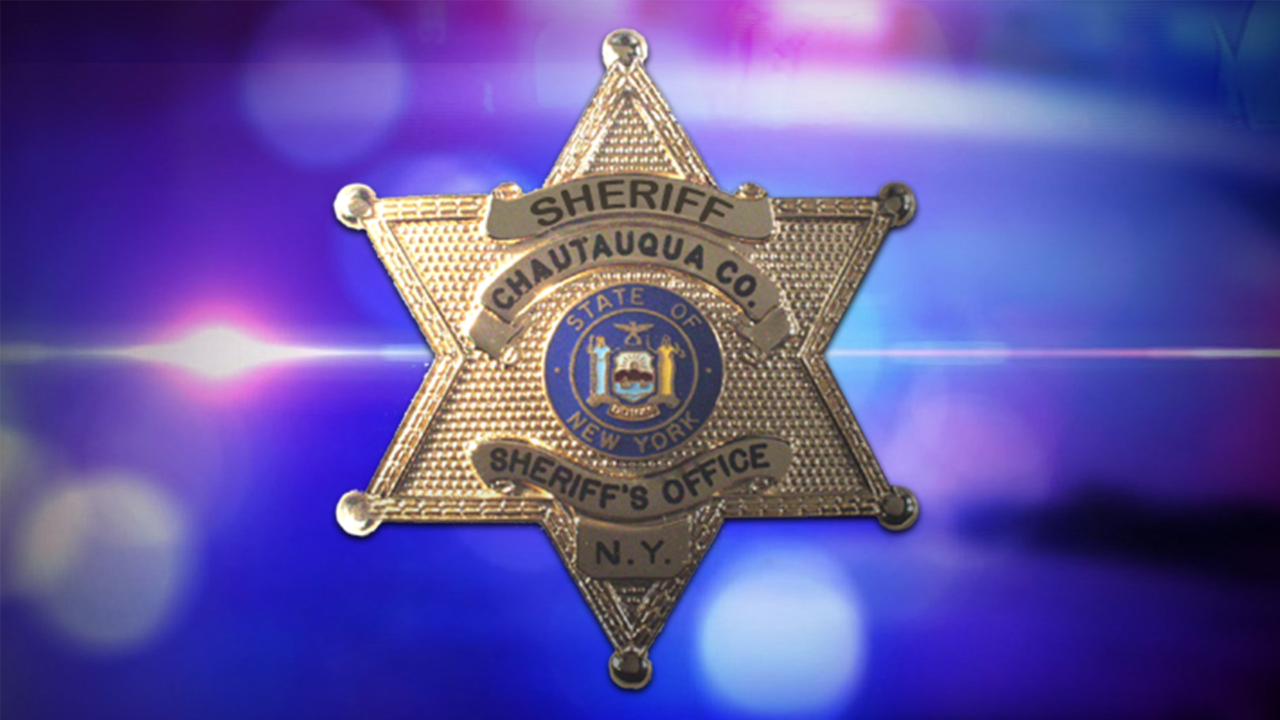 FREWSBURG – A 40-year-old woman is facing charges after allegedly hitting a person with a sharp object causing serious physical injury.
The Chautauqua County Sheriff's Office says Sharon Torrey was arrested following the alleged incident in Frewsburg late Wednesday night.
Just before 11:30 p.m. deputies were dispatched to a residence in Frewsburg to assist the Fire Department with an injured individual.
Through investigation it is alleged Torrey committed the crime. Furthermore, deputies say the reported assault occurred in front of a child.
The victim was taken to UPMC Chautauqua Hospital while Sharon was transported to the Chautauqua County Jail.
Deputies say she was held in custody pending arraignment on charges of second-degree assault, second-degree reckless endangerment and endangering the welfare of a child.