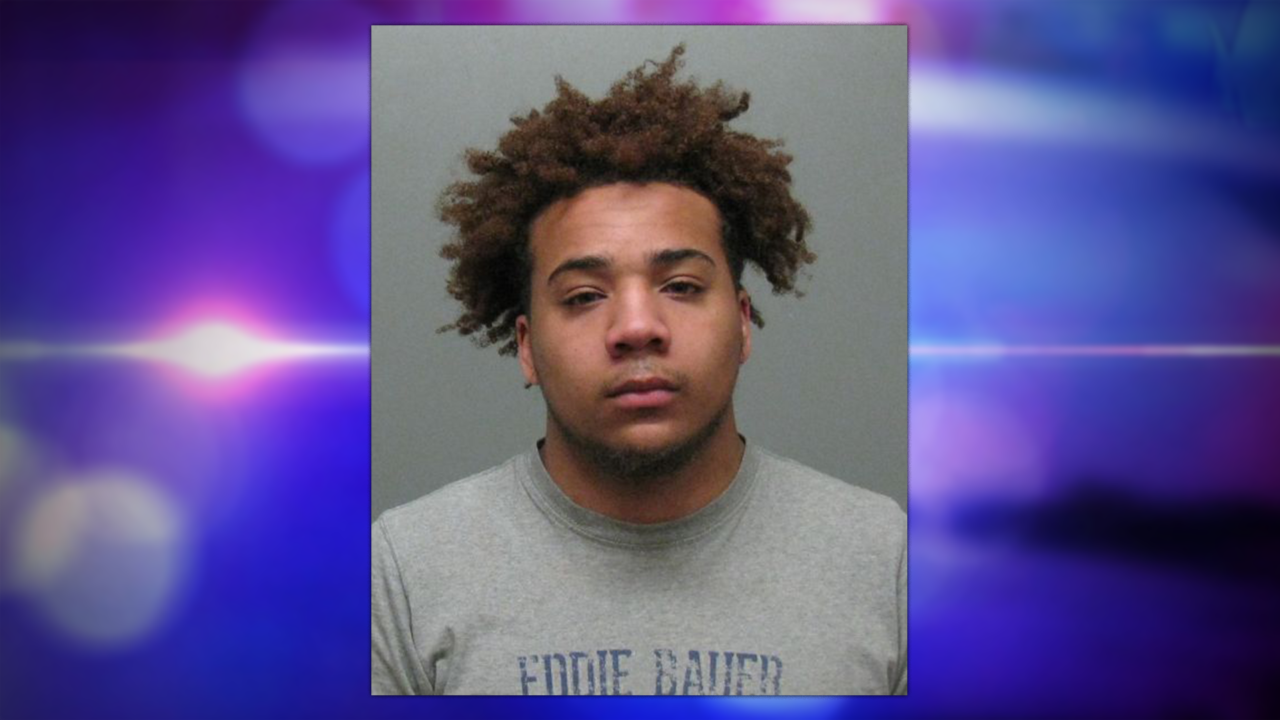 JAMESTOWN – The trial for a Jamestown man charged in a 2017 homicide has been adjourned yet again. 
A Chautauqua County Court Clerk tells WNY News Now that jury selection for Tavion Turner is now slated to begin on July 12. Turner is charged with two counts of second-degree murder in the stabbing death of Dyllan Ownbey.
Turner is facing two counts of second-degree murder because the allegation is that the killing was intentional and that it occurred during a felony.
Authorities, however, haven't provided specifics regarding the felony.
Ownbey, of Jamestown, was stabbed to death on Nov. 28, 2017, after the Jamestown Police Department said he was involved in an altercation with another person on Willard Street at Peterson Street.
Turner was indicted in May 2019 in Chautauqua County Court. He was remanded to Chautauqua County Jail on $1 million cash bail.
The clerk, meanwhile, says that trial dates for Jamestown men Julio Montanez and Carl Sorenson, who are charged in two separate cases, have not been scheduled.