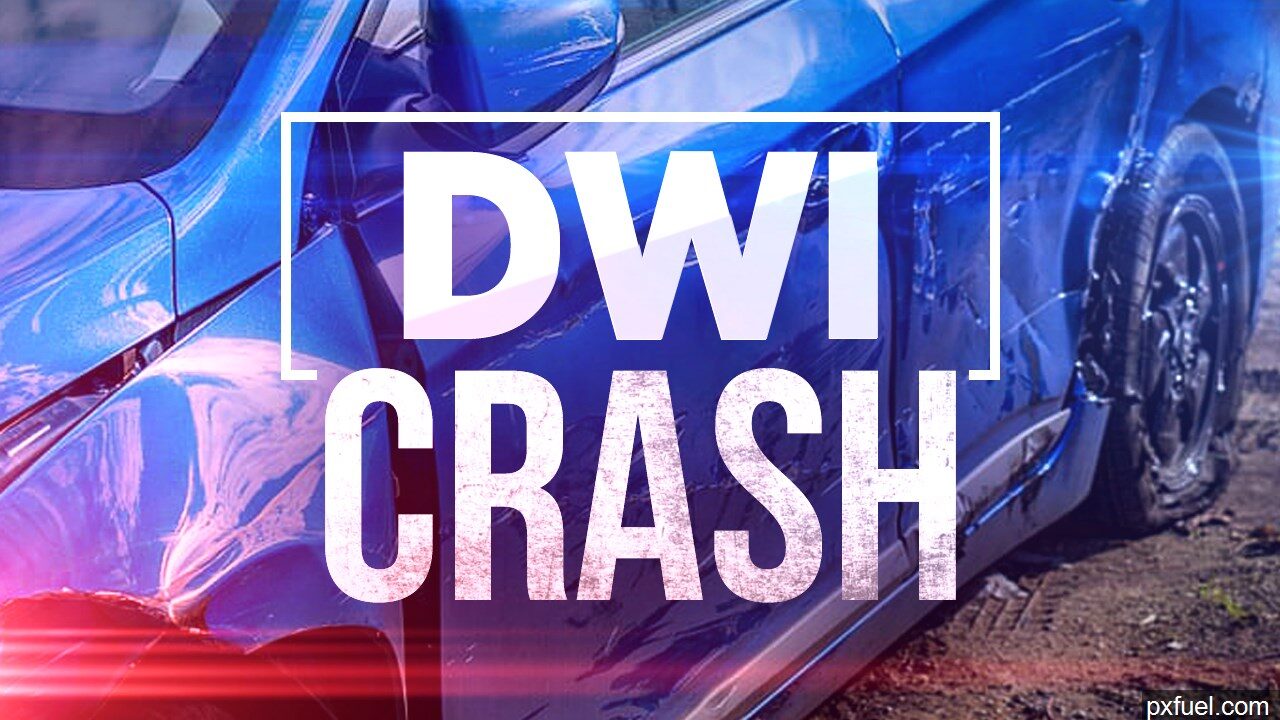 JAMESTOWN – A 25-year-old is accused of drinking and driving following a single-vehicle crash in Jamestown's Brooklyn Square last week.
Jamestown Police say Jesse Pardue's truck left the roadway, drove over the curb and struck a road sign near the CVS Pharmacy on South Main Street overnight Friday.
Through investigation it is alleged that Pardue was driving drunk. He was taken into custody and brought to Jamestown City Jail for booking procedures.
Officers say later in the night Pardue's blood alcohol content came back almost three times the legal limit.
He is charged with felony DWI, felony aggravated DWI, refusal of breath test, resisting arrest, second-degree obstructing governmental administration, no / inadequate lights and failure to maintain lane.