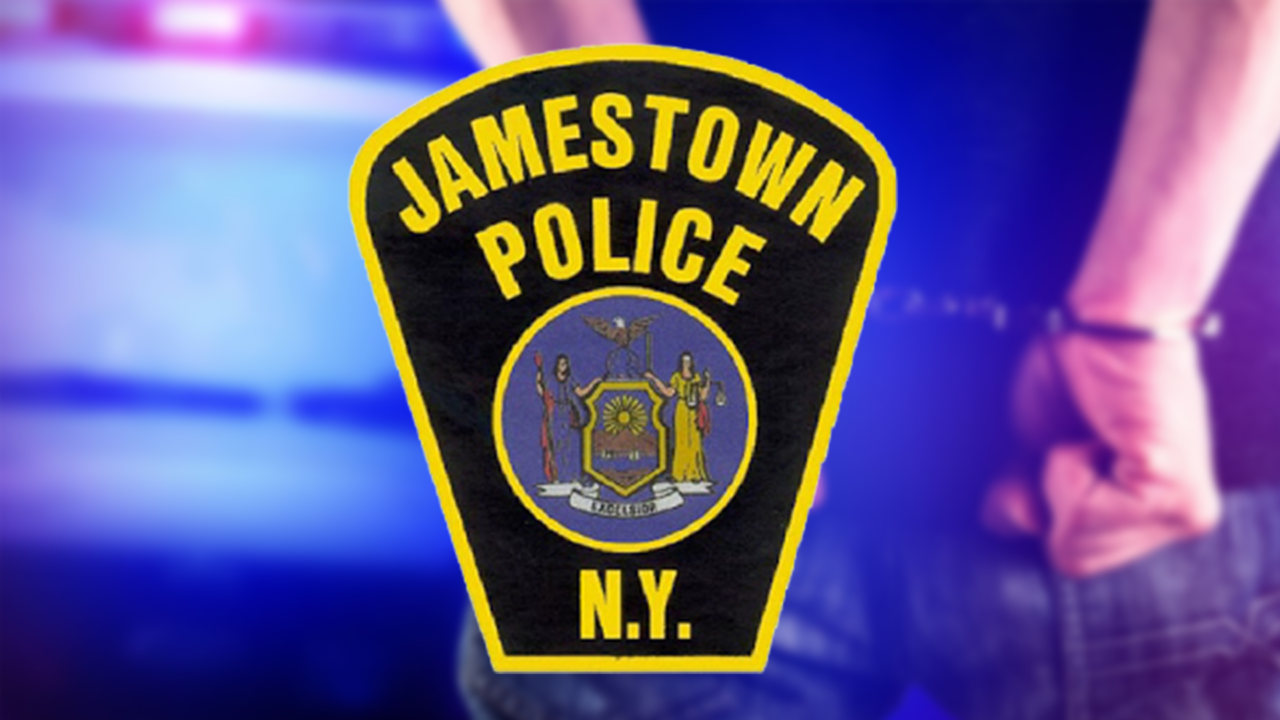 JAMESTOWN – Six people, including a wanted man, were arrested following a drug raid in Jamestown this week.
The Jamestown Police Department says investigators executed a search warrant at 1007 N. Main St. around 2:20 Thursday afternoon.
Inside the house investigators say six people were detained including 49-year-old Christopher Howie, who is wanted by the Chautauqua County Sheriff's Office.
While searching the apartment police say they recovered 30 grams of fentanyl, 30 grams of crack cocaine, suboxone strips, drug packaging materials and digital scales.
Police say charges against the other people detained are expected at a future date and time. Their identities were not released to the media.
The Jamestown Metro Drug Taskforce and Southern Tier Regional Drug Task Force are working together in this ongoing investigation.