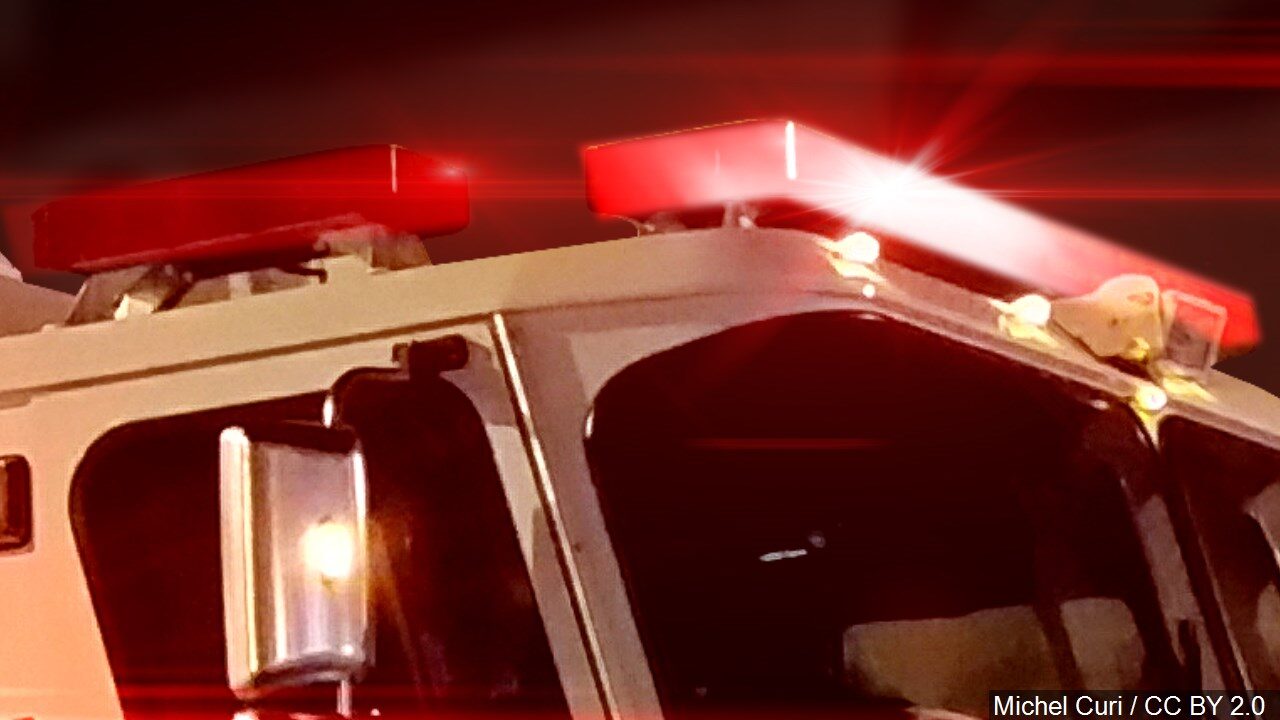 BUSTI – Around a 138 customers are without power following a transformer fire on Forest Avenue extension in the Town of Busti Wednesday. 
National Grid's power outage map reported the issue around 2:30 p.m. in the area of Forest Avenue and Garfield Road.
Fire crews have since been dispatched to the area to quell the blaze.
National Grid expects power to be restored to impacted customers around 4:30 p.m. Wednesday.