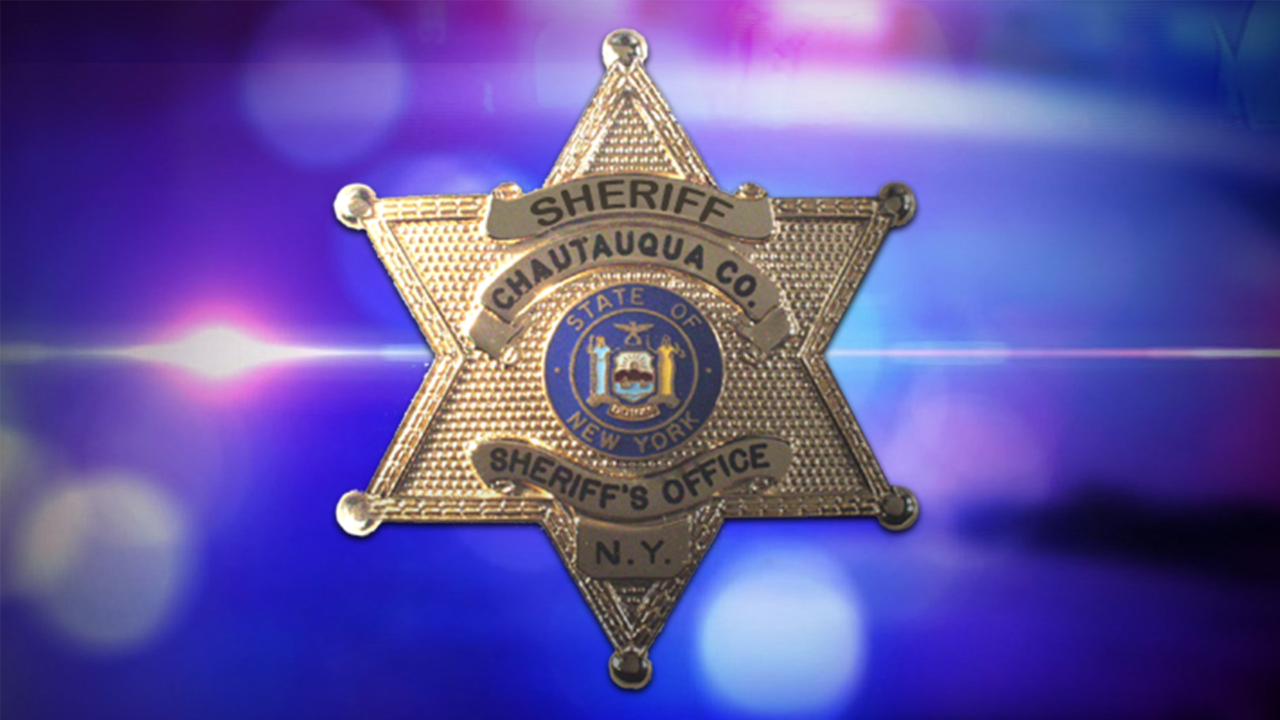 MAYVILLE – Over one hundred vehicles were stopped during a DWI crackdown last month in Chautauqua County. 
The Chautauqua County Sheriff's Office says the New York State STOP-DWI Memorial Day campaign's main goal was to reduce the number of impaired driving injuries and deaths.
The crackdown, which ran from May 28 to June 1, resulted in 117 vehicle stops, arrests and summonses.
The effort was funded by a grant from the Governor's Traffic Safety Committee.