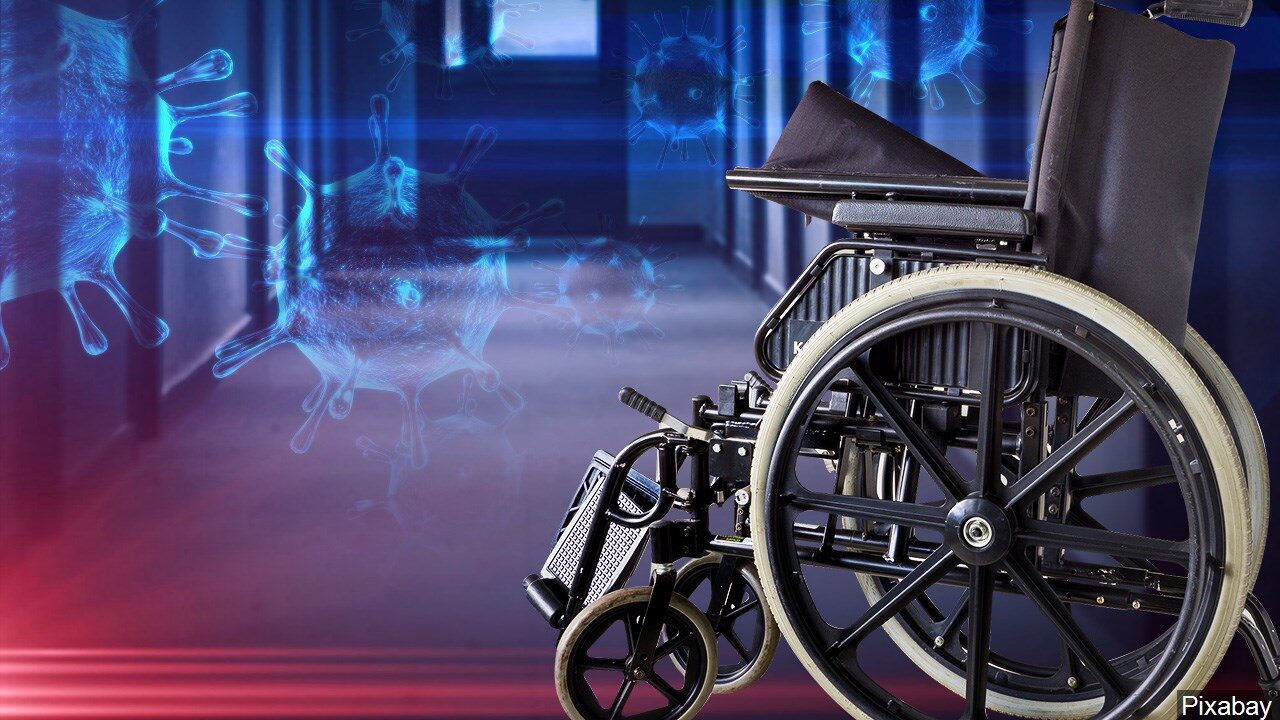 ALBANY – A new study out this week found that Governor Andrew Cuomo's executive order forcing nursing homes to re-admit COVID-19 positive patients last year contributed to increased death.
The study was conducted by the New York State Bar Association based on a task force assignment.
Cuomo's executive order was signed on March 25, 2020, just a few weeks into the New York statewide shutdown.
The Association claims that the Governor's order, "could have been rescinded," around April 23, when it was evident that it was leading to increased COVID spread inside nursing homes.
New York GOP Chair Nick Langworthy, at a Thursday press conference, explained that the executive order, among other issues, should lead to impeachment articles removing Cuomo from office.
"What [the study] did confirm was what we've all known that Cuomo's March 25th executive order cost New York seniors' lives," Langworthy remarked. "I mean, you're talking about matters of life and death, and they stole the final moments from so many seniors and the dignity that they deserved to be surrounded by loved ones rather than alone…. The families deserve justice, and the only justice is for Andrew Cuomo to be held to account here and impeached, and I believe prosecuted."
The order was held in place for a six-week span before backlash rose and it was revoked.
During that time, the Associated Press reported that over 9,000 were put back into nursing homes after they tested positive for the virus.
More information can be found at nybsa.org.