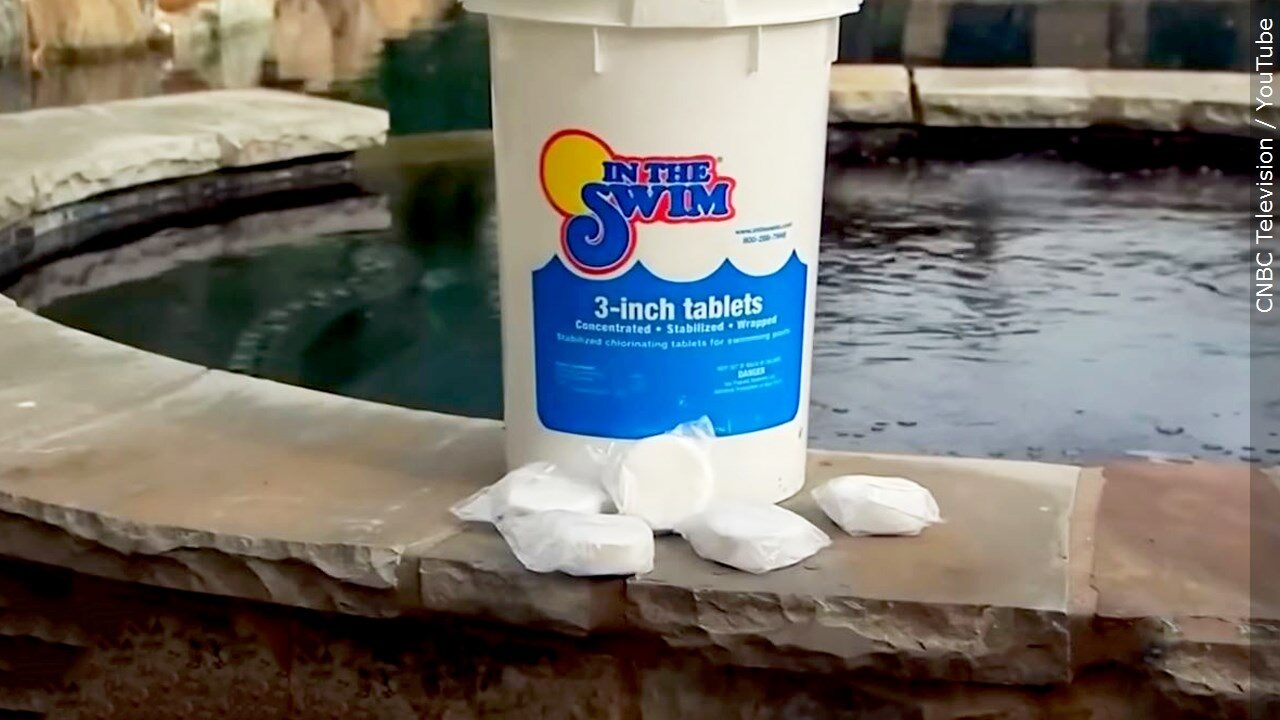 MAYVILLE – The Chautauqua County HAZMAT team has a new warning for pool owners this summer.
The group of specially trained firefighters say due to chlorine shortages nationwide, some pool owners are switching to brands they have never used before.
The Chautauqua County Hazardous Materials Response Team is urging pool owners to not mix different forms of chlorinating products. 
The reason, officials say, mixing the different compounds can produce toxic vapors. 
Furthermore, exposure to these fumes may cause airway irritation, coughing, shortness of breath and/or chemical burns to the eyes or skin.
Pool owners that are unsure of what product to use are encouraged to read the label and consult their pool supplies vendor first.