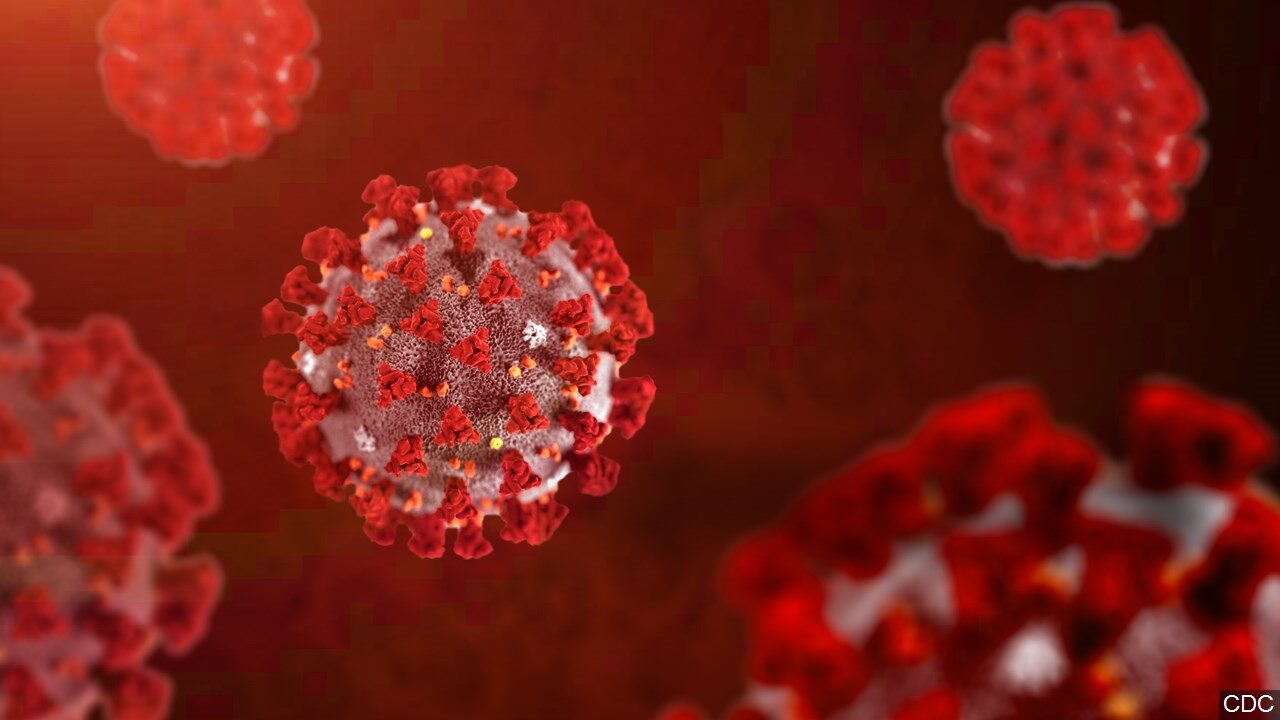 CHAUTAUQUA COUNTY – New York State health officials are upping their push to encourage COVID-19 vaccinations after a weekend report indicates an increase in viral cases across the state.
The state's Department of Health says positive cases are up 42 percent from the previous week, even though fewer people are being tested, while the rate of hospitalizations have flattened.
Health officials say a higher percentage of cases are linked to more contagious variants and the Department encourages New Yorker's to get the vaccine.
Chautauqua County's vaccination rate has reached 45 percent according to New York State's COVID-19 vaccine tracker.
Last week, 705 county residents completed their vaccination series, while 550 were administered their first dose.
The county's vaccination rate falls below the statewide rate of 55 percent.