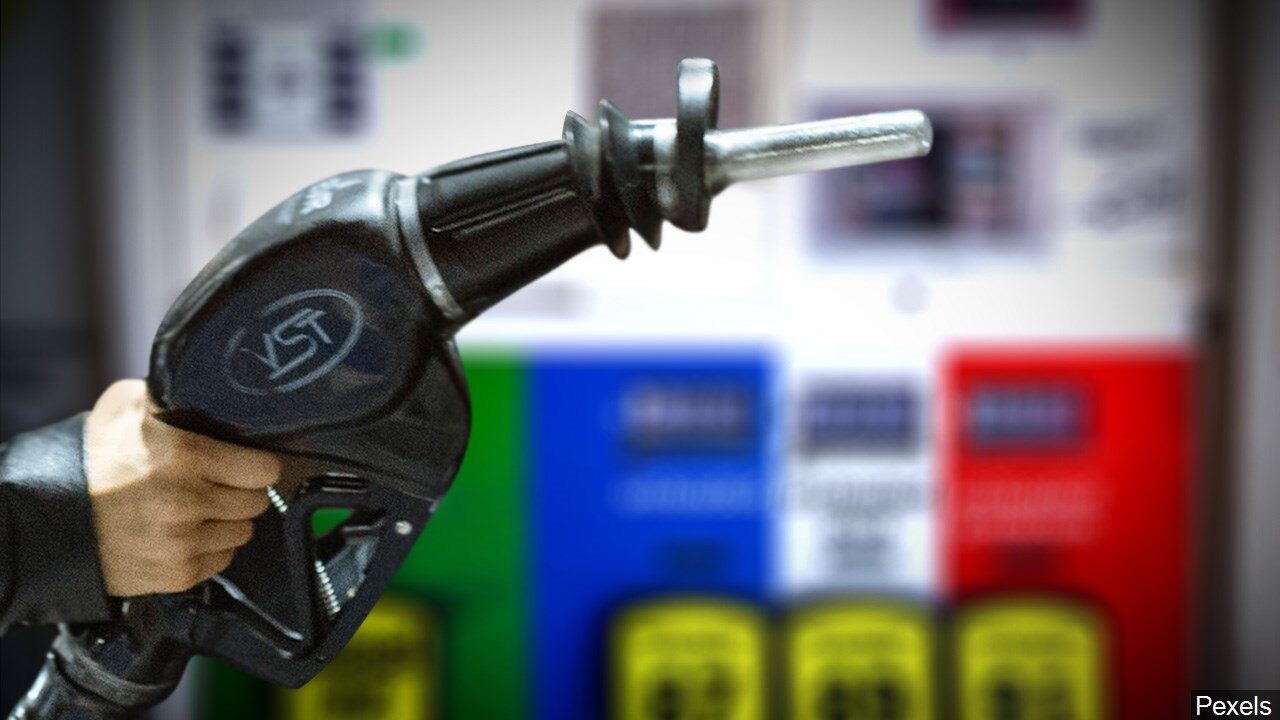 JAMESTOWN – As the amount of drivers on the road increases, so do national and state gas prices.
New York State's average gas price is currently $3.19 per gallon while the national average is $3.15.
According to GasBuddy.com, the average gas price in the Jamestown area is also $3.19 a gallon, on par with the state average.
This increase in costs reflects the higher demand for fuel as compared to last year during lockdowns when national gas prices averaged at $2.20 per gallon.
AAA says the demand for gas is the highest since 1991 and that American drivers can expect the cost of gas to continue to increase throughout the summer.