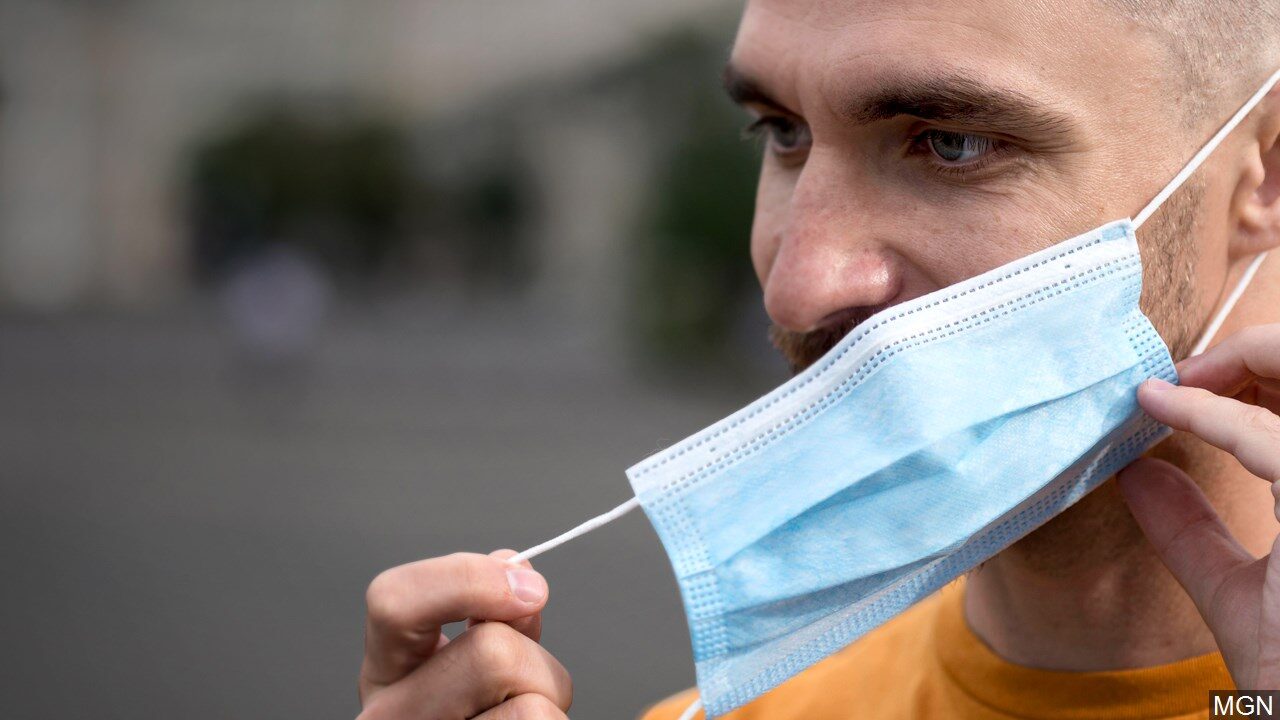 WASHINGTON – The debate over masking up is heating up and there have been announcements on the issue every day this week.
People will have to mask up in metro Nashville government buildings now.
Georgia's Governor says mandates don't work but the state's most populous county just reinstated its indoor mask mandate. Arkansas's Governor says he regrets banning mask mandates.
And Missouri's State Attorney General filed a lawsuit over Kansas City's indoor mask mandate.
But perhaps the most heated part of this debate, is over masking up in schools.
The governors of Nevada and Illinois ordered masks in schools, some districts in Mississippi and Arizona will require them too, and the mayor of Columbia, South Carolina made the same decision.
But in Colorado people are protesting masks in schools. And Florida's governor signed an executive order banning school mask mandates but some districts are pushing back.
"We need to keep all protocols including mask wearing," said Anna Fusco, President, Broward Teachers Union.
The CDC says the delta variant now makes up more than 93 percent of new COVID-19 cases nationwide.