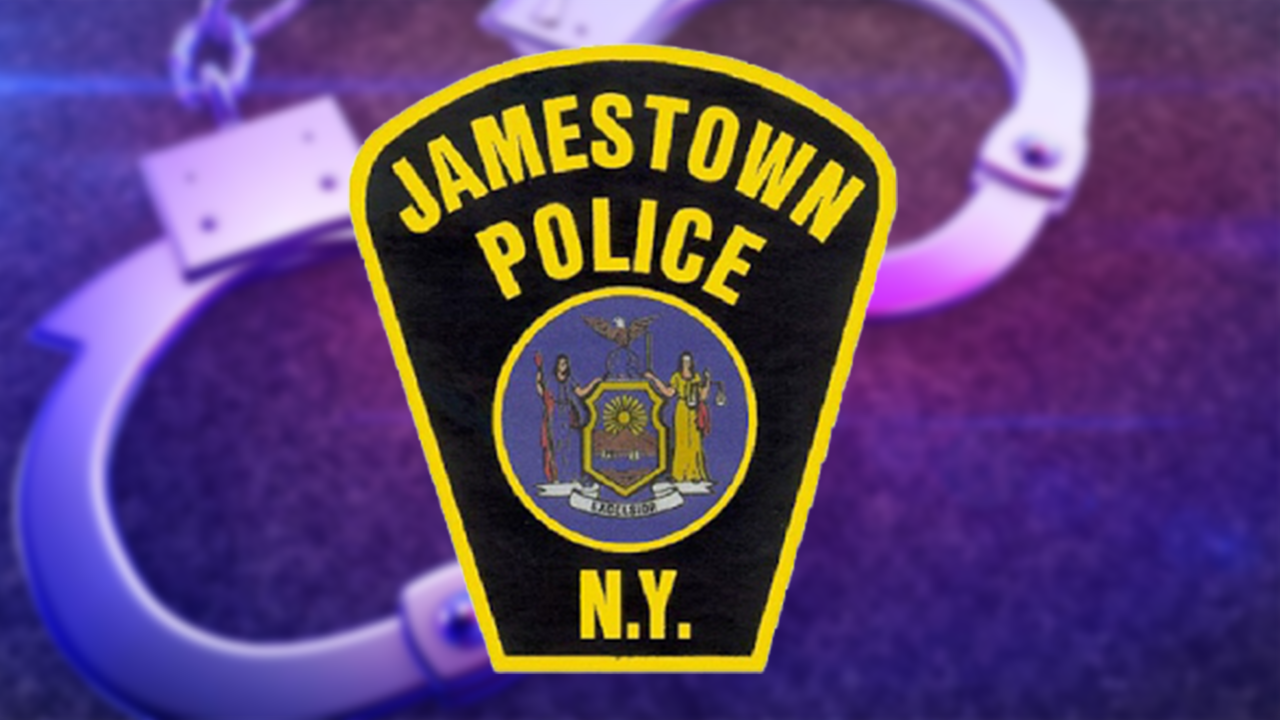 JAMESTOWN – A wanted Jamestown man was taken into custody Tuesday following a brief foot chase and subsequent struggle with police.
The Jamestown Police Department says an officer spotted 33-year-old Erik Morrison, wanted on outstanding bench warrants from Jamestown City Court and on a parole violation, walking in the area of Winsor and Water Streets around 2 p.m.
The officer, police say, approached Morrison and when they attempted to speak with him, he allegedly took off on foot.
Morrison was arrested following a brief struggle, police said.
Additionally, it is alleged Morrison was found in possession of two controlled substances.
He is charged with second-degree obstructing governmental administration, two counts of seventh-degree criminal possession of a controlled substance and on the outstanding warrants.