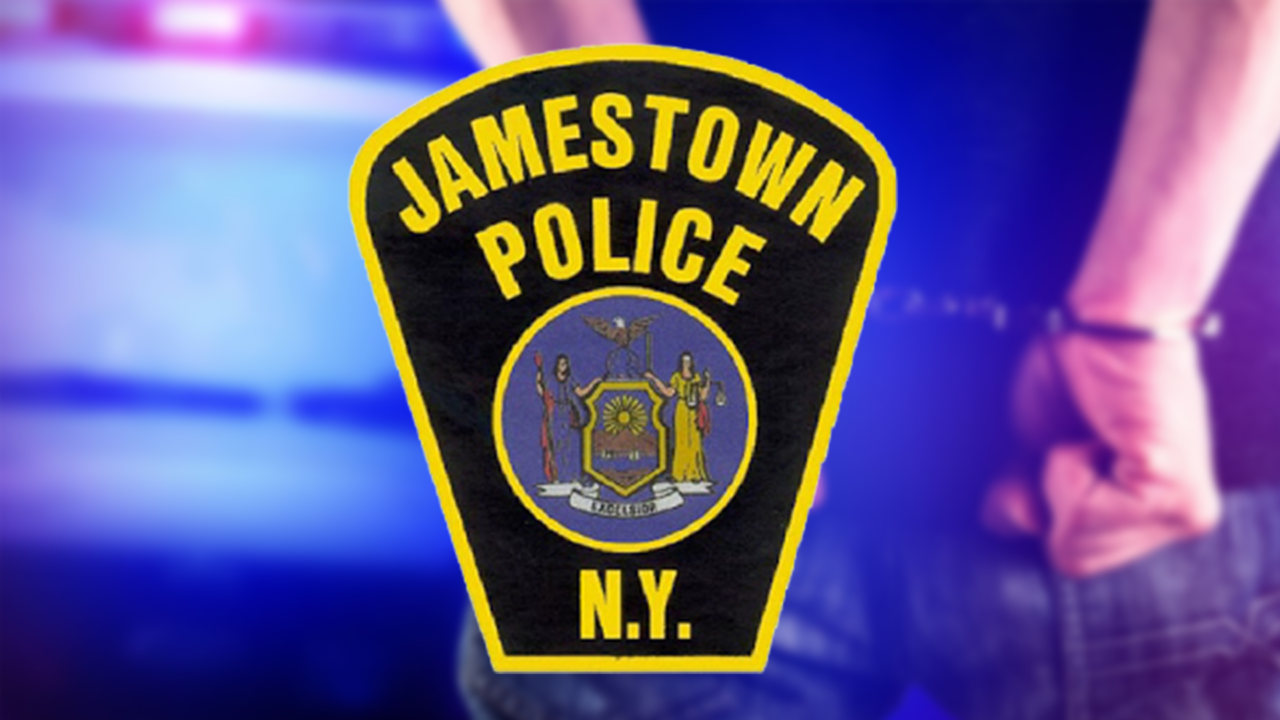 JAMESTOWN – A 57-year-old Jamestown man is accused of fleeing police following an attempted traffic stop in Jamestown on Thursday.
Jamestown Police say officers attempted to stop Steven Samples for an alleged improper plates in the area of West 7th and Washington Streets.
Police allege that Samples fled at a high rate of speed. He was eventually stopped on Fairmount near Larkin Avenues where he surrendered.
Samples was taken into custody and charged with third-degree unlawfully fleeing a police officer in a motor vehicle, third-degree aggravated unlicensed operation, displaying a forged inspection sticker, operating an unsured vehicle, operating a vehicle with improper plates, operating an unregistered vehicle, failure to stop at stop sign, speed unreasonable / imprudent along with several other traffic violations.
Police say Samples was held in city jail pending arraignment.