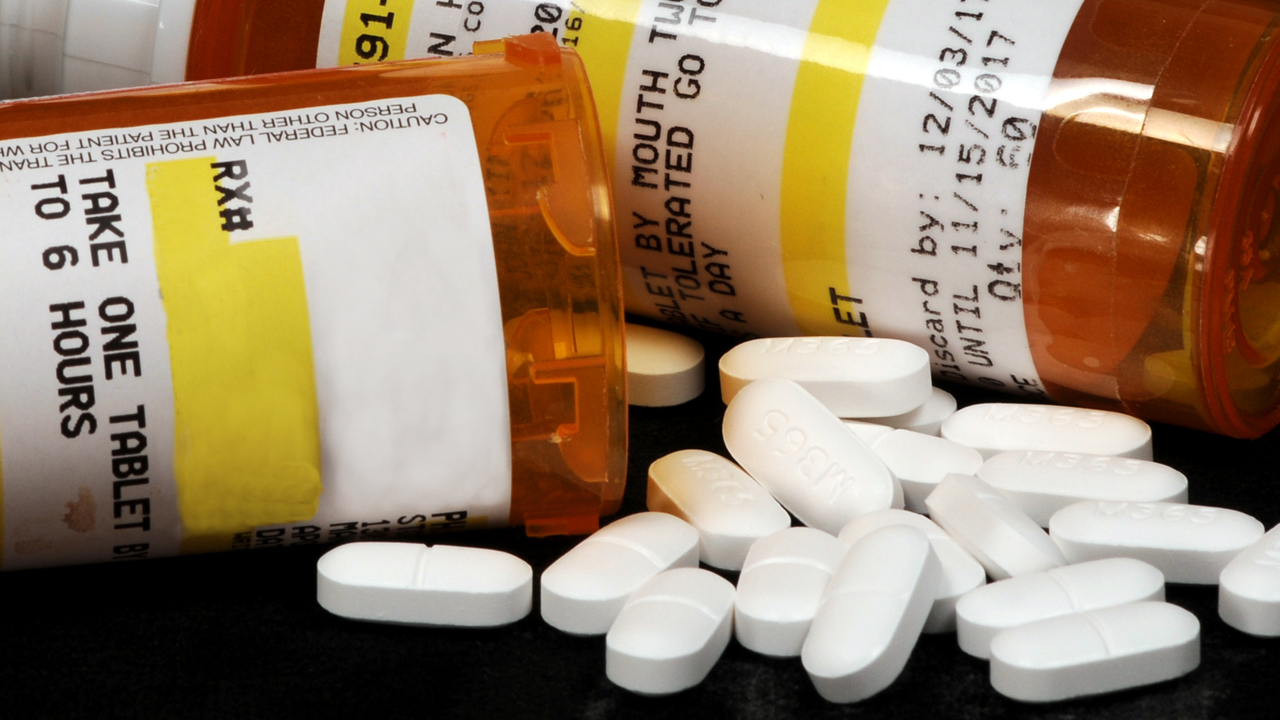 ALBANY (WENY) – New York State received a $4.25 million grant to help prevent prescription drug and opioid overdose-related deaths.
The Substance Abuse and Mental Health Services Administration gifted the grant to use over a five-year period. Not only will it help individuals and families struggling with addiction, but it will also fund training for first responders, overdose prevention and other community-based service providers and partners.
The announcement of the award coincided with the first-ever New York State opioid overdose awareness day Thursday. Organized by the NYS Department of Health, the day honored those who died and celebrated families and frontline workers who are dedicated to saving lives.
Gov. Kathy Hochul expressed how proud she was of the new holiday, as the subject manner strikes a personal chord for her.
"The opioid epidemic is personal for me, having lost a family member to an overdose," she said. "In New York, we are expanding our efforts to combat the crisis by increasing education and awareness and promoting prevention and treatment services. On New York State's first Opioid Overdose Awareness Day, I encourage those struggling with substance abuse to not be discouraged to reach out for help and support. We will continue to work together to end this crisis and help save lives."
A total of 750 individuals will be trained in overdose prevention within the first year of funding. By the end of the fifth year, the DOH hopes to increase the number to 15,750 individuals trained.
If you or a loved one are struggling with an addiction, you can find help by calling the state's toll-free, 24-hour, 7-day-a-week HOPE line at 1-877-8-HOPENY, 1-877-846-7369, or by texting HOPENY, Short Code 467369.