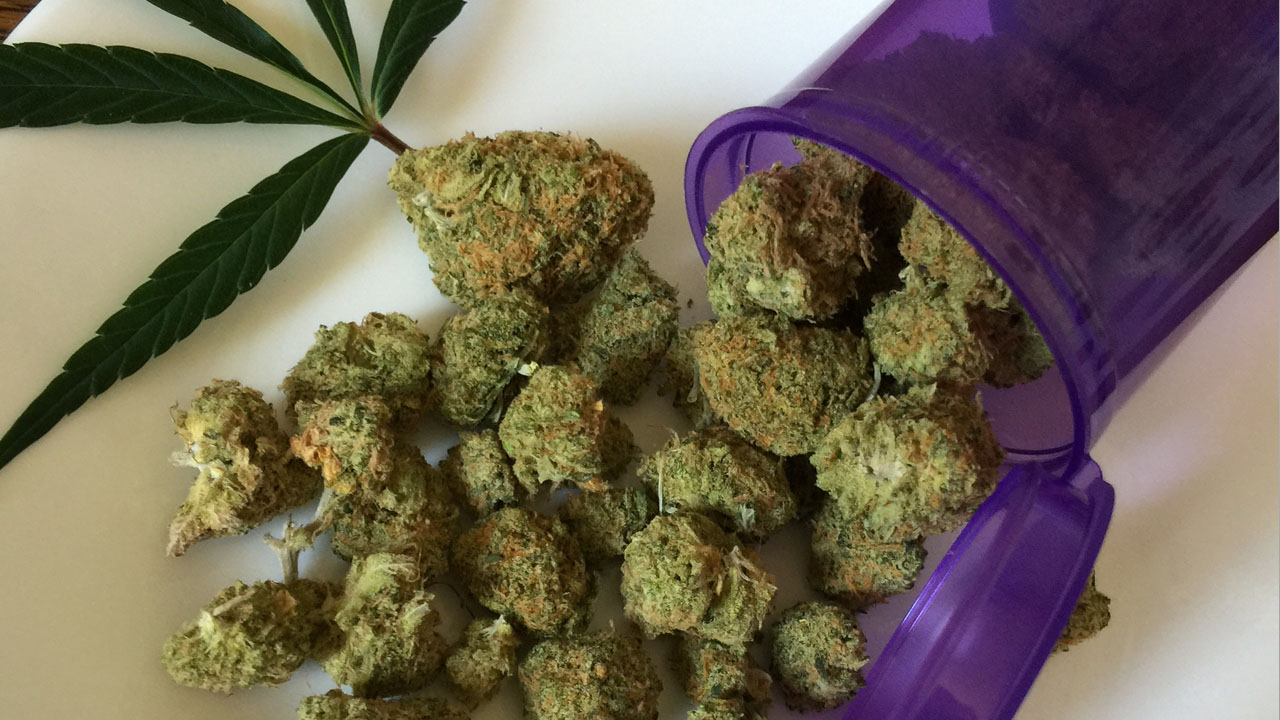 FREDONIA – A forum to answer questions about marijuana legalization is happening Wednesday in Chautauqua County. 
Titled "Marijuana Legalization: What might the new law mean?" the discussion will take place at the Fredonia Opera House at 7 p.m.
The conversation will feature four presenters, including Associate Dean of Research with the University at Buffalo School of Public Health and Health Professions Dr. R. Lorraine Collins and the Executive Director of WNY NORML Penelope Hamiltion Crescibene.
Former FBI Agent, and now SUNY Fredonia University Police Chief Brent Isaacson, and the Executive Director of Prevention Works Melanie Witkowski will also take part.
This is not the first time stakeholders have discussed legal marijuana in Chautauqua County, last month local business, nonprofit, law enforcement and government leaders met with State Senator George Borrello for a similar discussion.