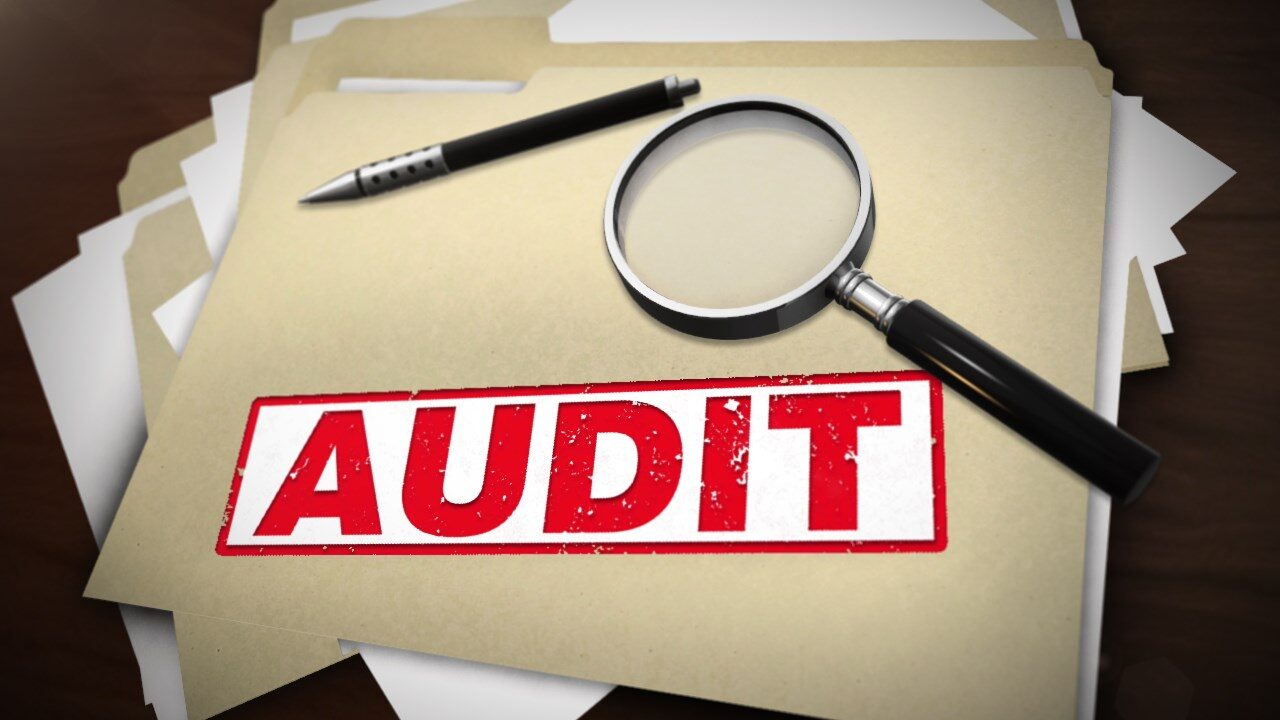 RANDOLPH – A New York State Comptroller audit of the Randolph Town Justice found issues with the court's fine and fee reporting methods.
State Comptroller Thomas DiNapoli's office released finding of their investigation on Thursday.
While the Comptroller says officials accurately recorded, deposited, disbursed and reported fines and fees in a timely manner, the Justice did not ensure computerized case records were updated.
The town has since agreed to periodically review pending case reports and compare computerized case information to manual case file information.
Furthermore, the Comptroller explains the clerk will work to appropriately report to state agencies going forward via the computerized system.