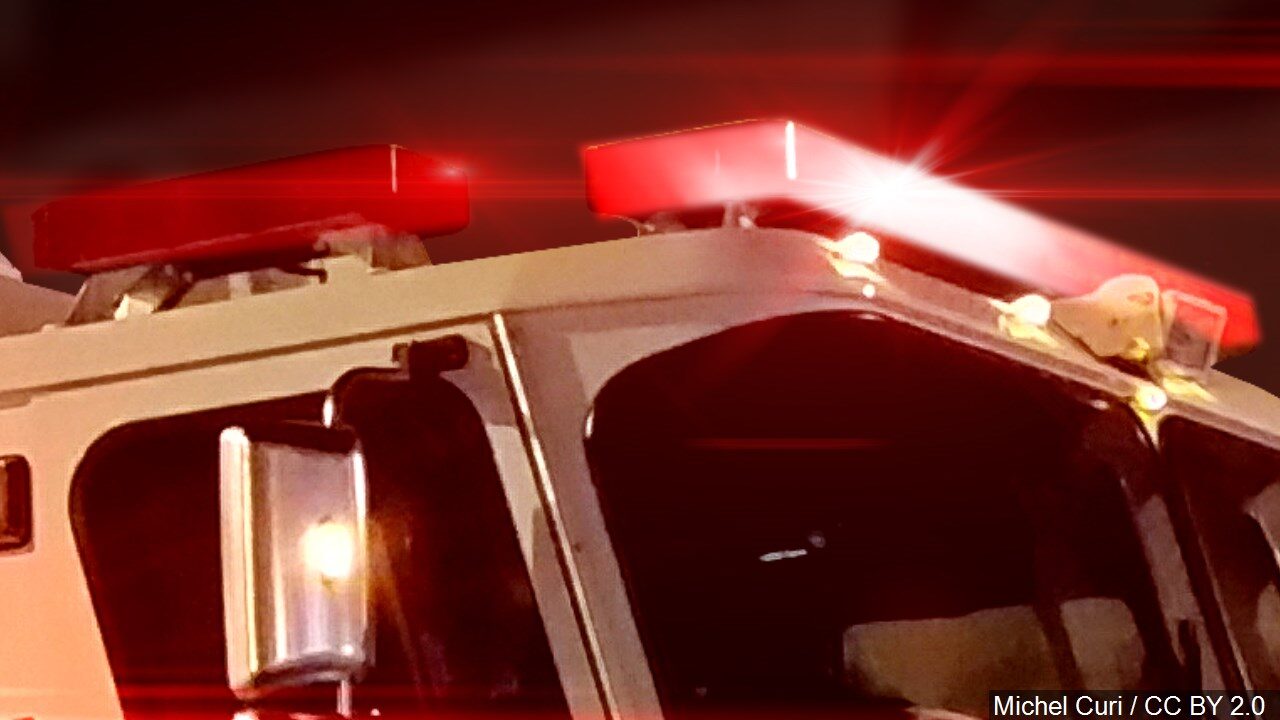 ALMA – One person died in a house explosion in Allegany County on Saturday.
New York State Police say troopers were dispatched to the scene on County Route 18 in the Town of Alma around 12:15 p.m.  
No causes of death or cause for the residential explosion at this time, police said.
The body, troopers explain, was removed from the scene and sent to the Medical Examiners for identification.
Police say the residence was completely demolished as a result of the explosion.  
The State Police Bureau of Criminal Investigation and multiple fire departments worked the on scene.