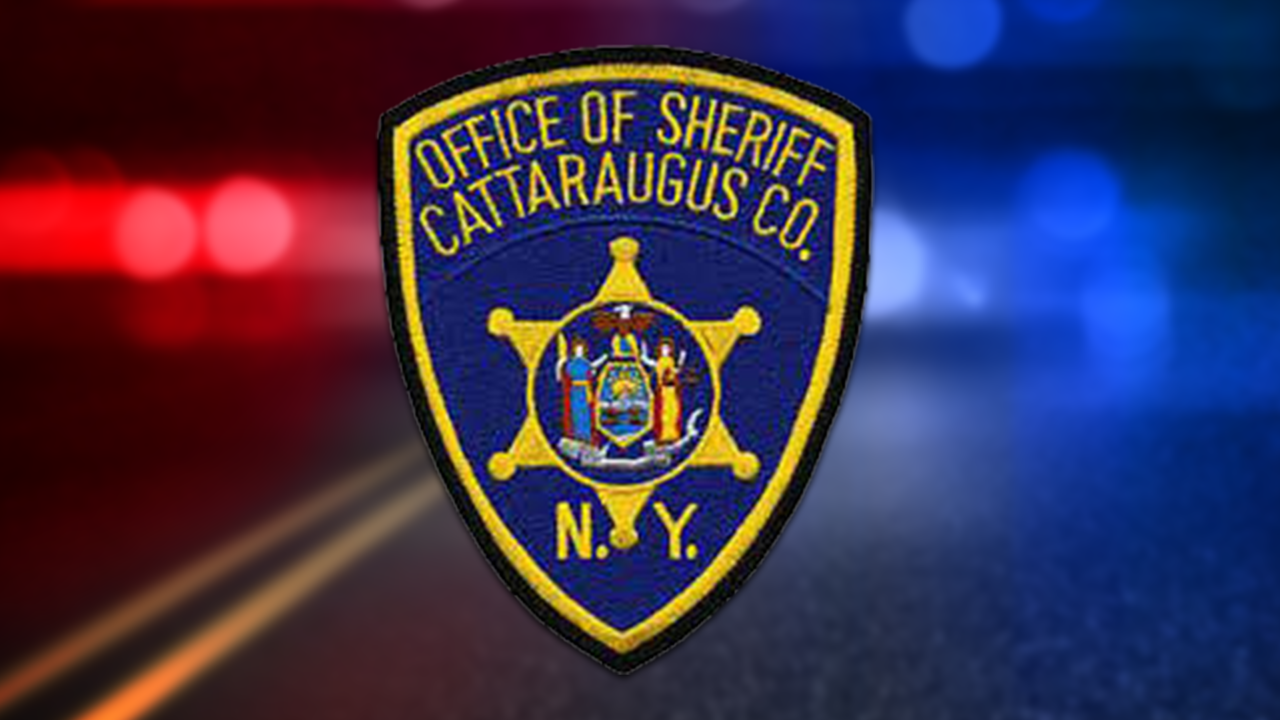 LITTLE VALLEY – A 31-year-old man will appear in court next month following the May death of an inmate at the Cattaraugus County Jail. 
A Cattaraugus County Court Clerk tells WNY News Now that Daniel Klein will have a hearing on Nov. 15 at 9:30 a.m. Klein has been indicted on charges of criminally negligent homicide, criminal possession of a narcotic, criminal sale of a controlled substance and possession of contraband.
Klein was originally charged by the Cattaraugus County Sheriff's Office with second-degree manslaughter, in addition to the above charges.
Following arraignment, he was remanded to the jail on $100,000 bail.
The maximum security 150 bed facility is comprised of both linear bar sections and dorm, direct supervision pods, housing both sentenced and un-sentenced prisoners in Cattaraugus County.