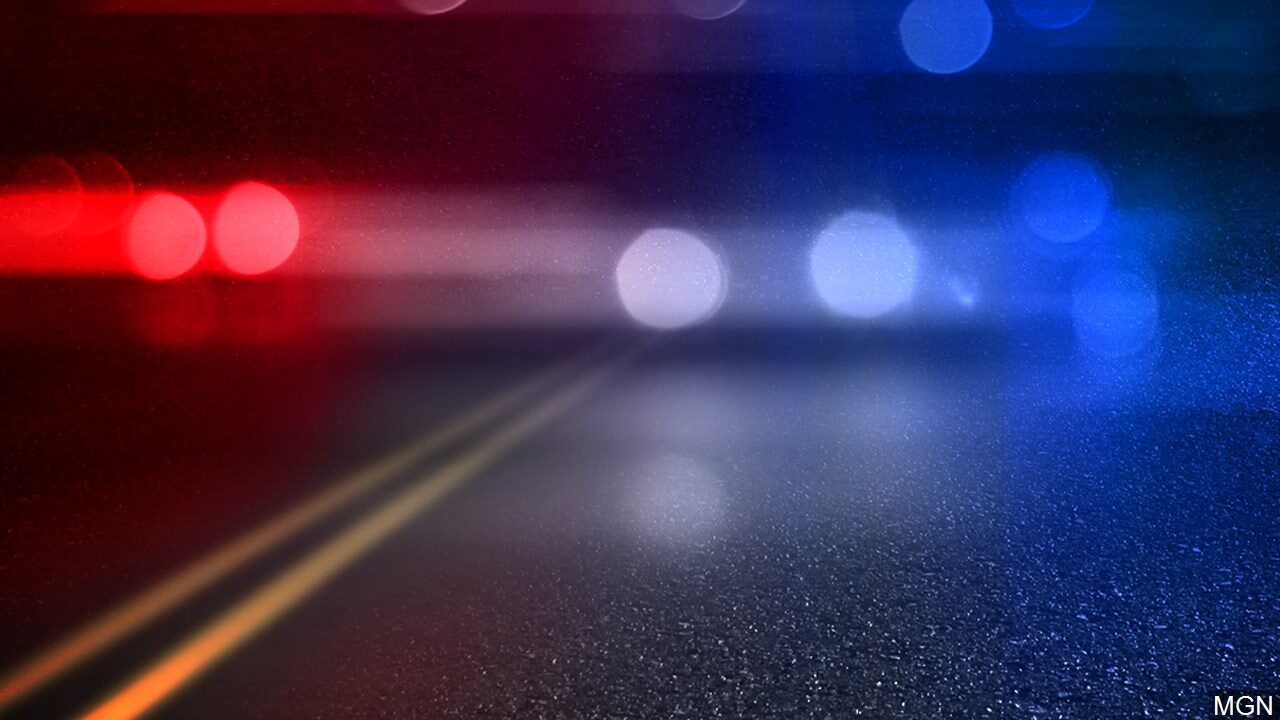 COLLINS — One person died following a car crash on Route 62 in Gowanda on Thursday.
The Gowanda Volunteer Fire Department says the head-on collision happened at 12:25 p.m.
Crews says the Jaws of Life were used to extricate both drivers, citing the damage to the vehicles.
One driver was declared dead at the scene, and officials said the other driver was taken via Mercy Flight to Erie County Medical Center with serious injuries.
Gowanda Police and New York State Police are investigating the cause of the crash.