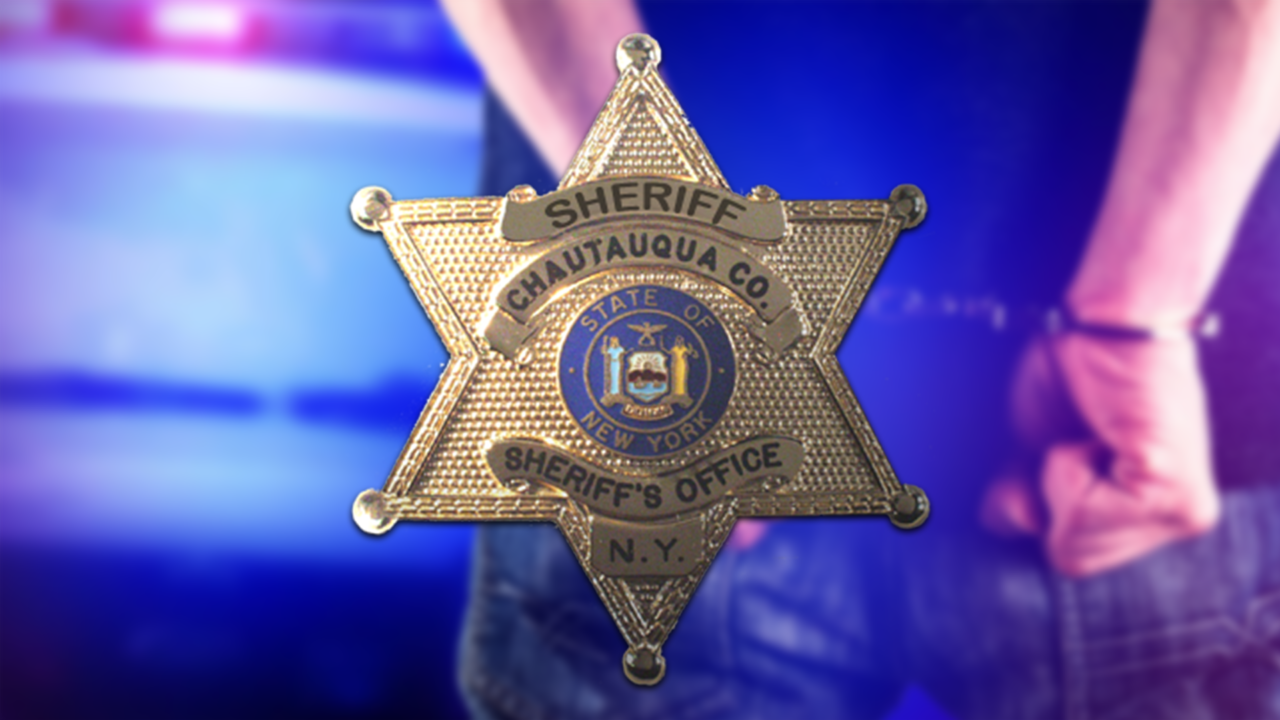 RIPLEY – A City of Jamestown man has been charged in connection with the alleged 2011 rape of a juvenile.
The Chautauqua County Sheriff's Office says 49-year-old Joseph Angelo was arrested on Tuesday.
The office's Criminal Investigation Division says Angleo allegedly engage in sexual intercourse with a juvenile victim during that time.
He has since been charged with first-degree rape.
Following arraignment, Angelo was released and is scheduled to appear in court at a later date and time.