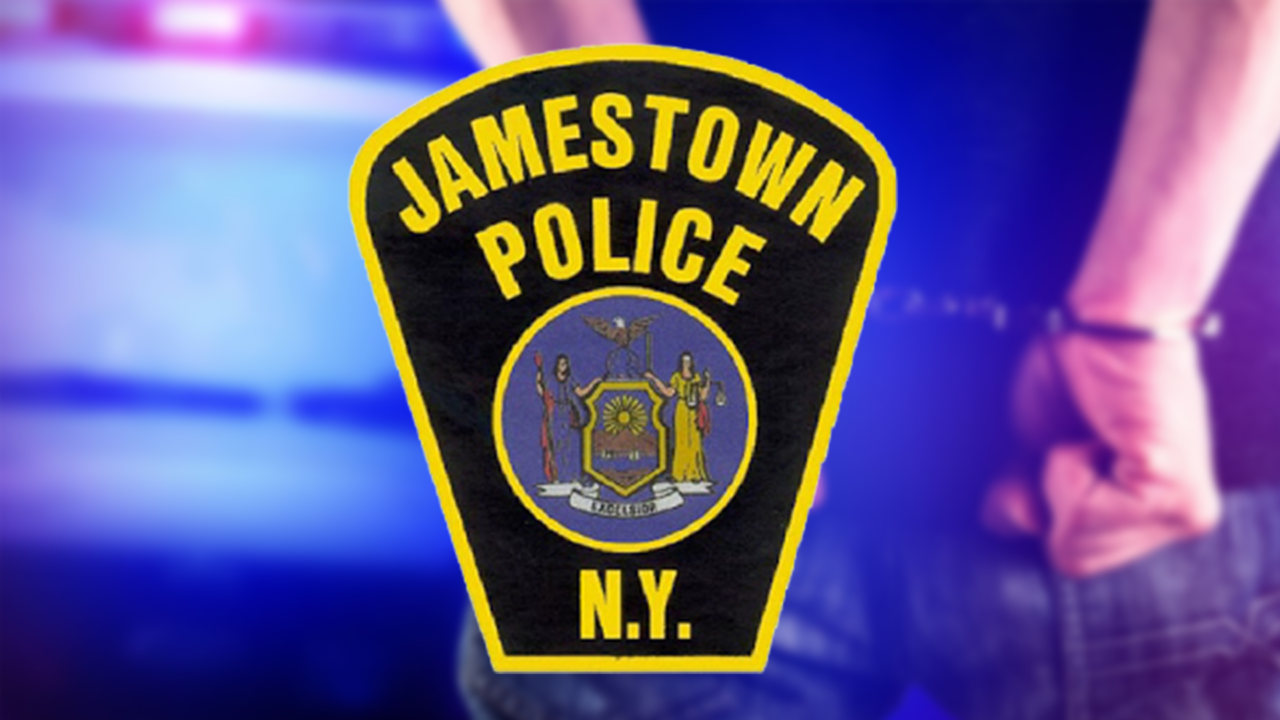 JAMESTOWN – A 21-year-old Jamestown man was arrested after allegedly forcing a woman to "perform sexual acts" during a domestic dispute.  
Jamestown Police report officers responded to an address on the city's southside around 8 a.m. Saturday for the reported domestic. 
Upon arrival police said Justice McBride was located inside the residence and was in violation of an order of protection to stay away from the 28-year-old woman living there. 
After speaking with the victim, it is alleged McBride broke into the residence and forced the woman to "perform sexual acts." 
McBride, police said, was taken into custody without incident and transported to city jail for arraignment.  
He is charged with first-degree criminal sexual act and first-degree criminal contempt.