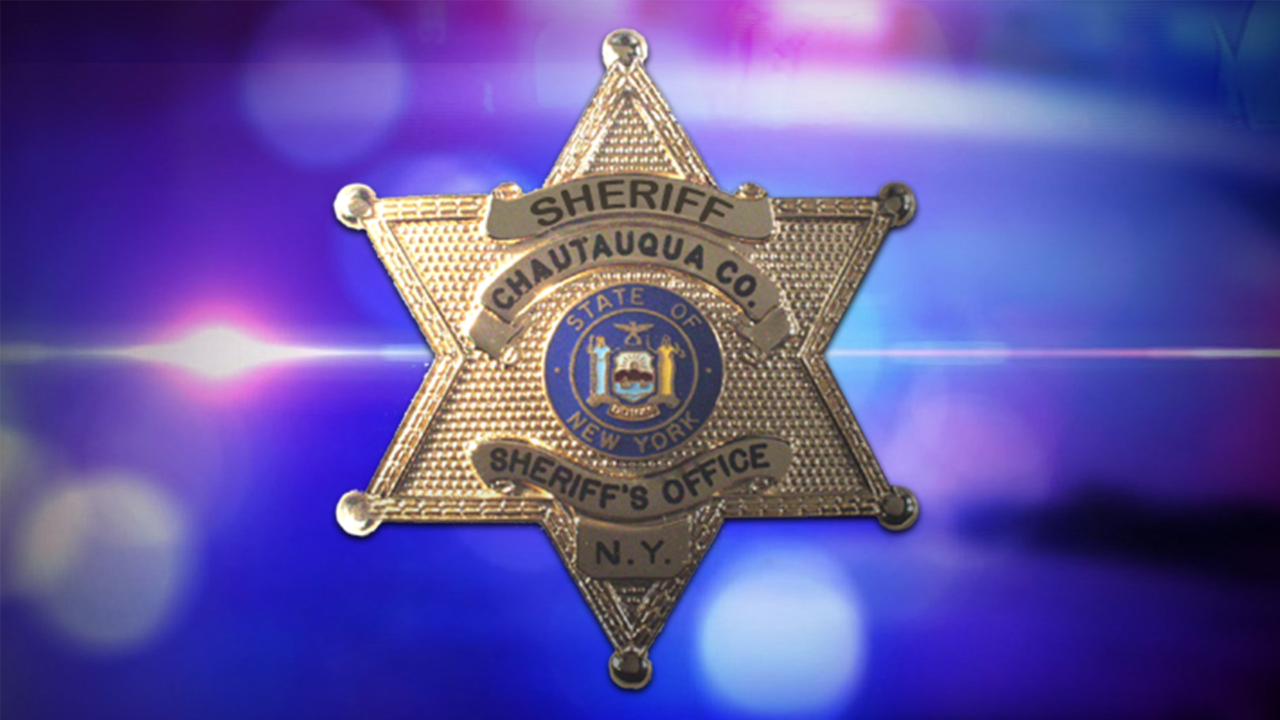 ELLICOTT – A 46-year-old Falconer man is accusing of drinking and driving following a crash at the Route 60 McMobile near Jamestown over the weekend.
The Chautauqua County Sheriff's Office says the crash happened on Saturday around 1:30 a.m.
Shane Dalrymple, deputies say, was found seated behind the wheel.
Following an investigation Dalrymple was charged with DWI, DWI per se, and moved from lane unsafely.
He was taken to the Ellicott Police Department in Falconer for processing before he was released with an appearance ticket.