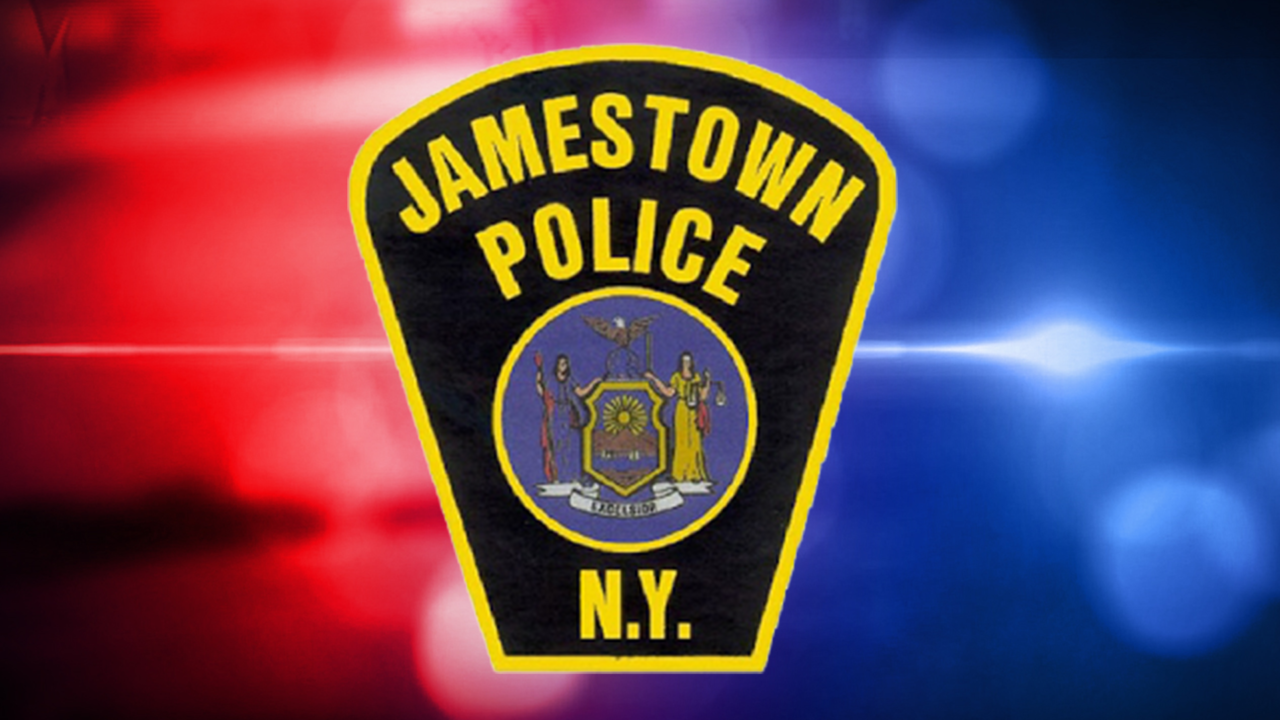 JAMESTOWN – Police in Jamestown are warning residents of a scam where callers ask for donations for the department.
The Jamestown Police Department posted the warning on social media late Tuesday.
Officers say scammers are asking for a one-time tax-deductible donation which would benefit the department.
This, police say, is not true. Officers say they will never call someone in the attempt to solicit money.