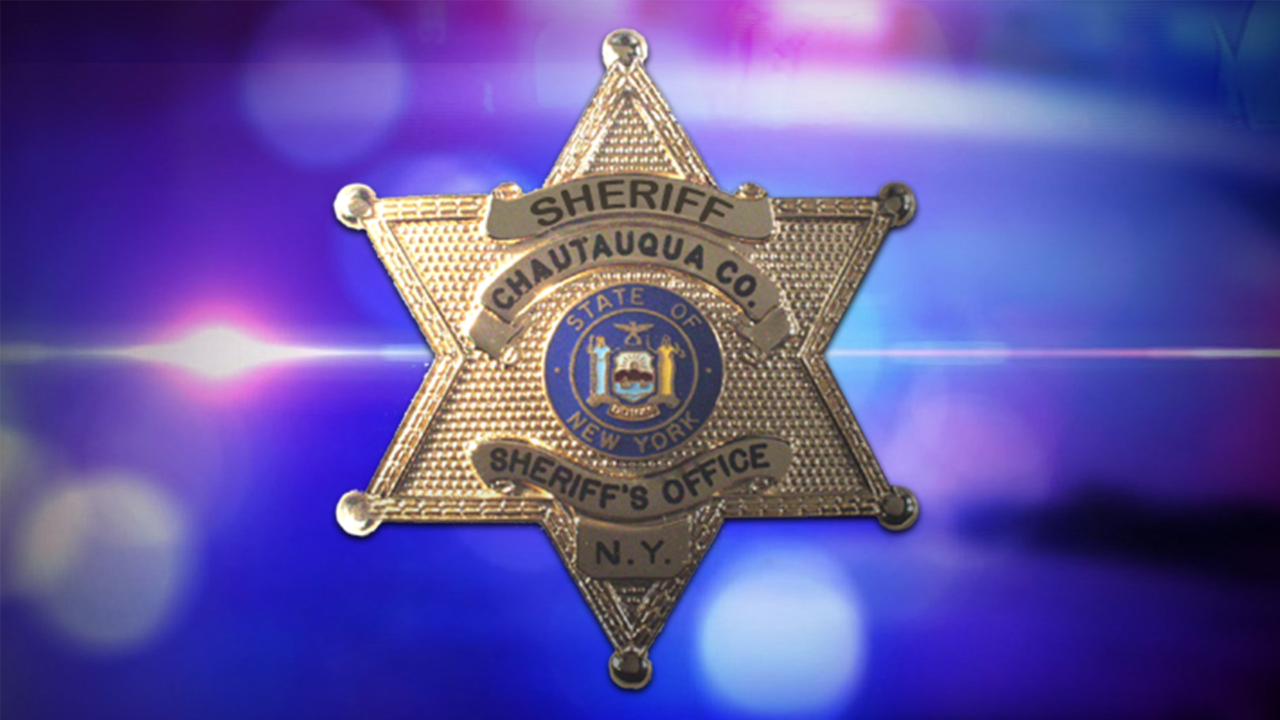 Sherman – A Ripley man has been charged with an alleged sexual assault on a juvenile in the town of Sherman.
According to the Chautauqua County Sheriff's Criminal Investigation Division, 20-year-old Patrick How of Ripley allegedly subjected a juvenile victim to sexual contact on November 2, 2021.
How is charged with endangering the welfare of a child and was issued an appearance ticket to appear in the Town of Sherman Court at a later date.