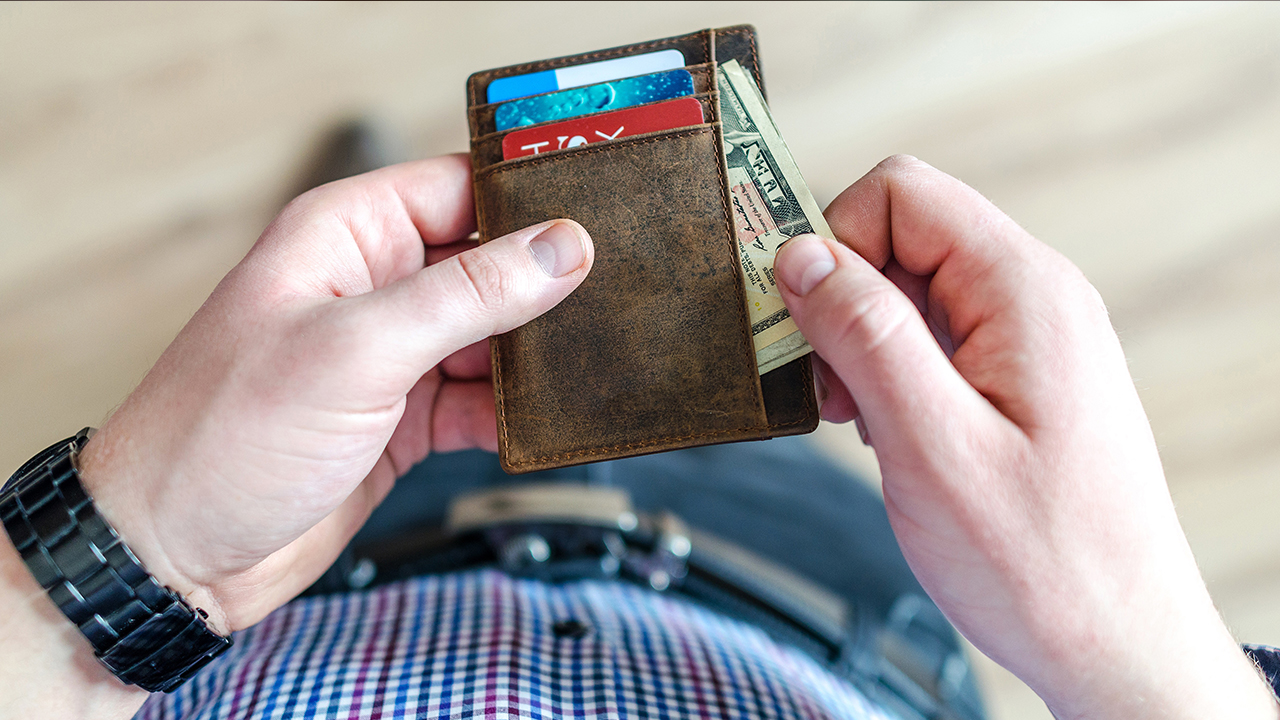 ALBANY – Local sales tax collections in New York grew by nearly 13 percent in October compared to a year ago.
New York State Comptroller Thomas DiNapoli announced the news last week.
He says collections for all localities totaled more than $1.5 billion, up $175 million from October 2020.
This growth continues the trend that began in April of monthly sales tax collections exceeding last year's results. October's increase also surpassed pre-pandemic levels and was up 7 percent, or nearly $101 million, over October of 2019.
"Sales tax collections came in strong in October, boosting local revenues," DiNapoli said. "The consistent growth over the last few months is a positive sign of our economic recovery and life moving forward as we deal with the ongoing reality of COVID-19."
New York City's collections totaled $672 million, an increase of 8.3 percent, or more than $51 million,  over October of 2020.
Nearly every county saw year-over-year collections for October grow by double digits, with Monroe County having the largest growth at 37 percent, followed by Oswego County and St. Lawrence County.
During the last month of each calendar quarter, DiNapoli says the Department of Taxation and Finance reconciles quarterly distributions against what had been reported by sales tax vendors for the reporting quarter and adjusts payments to local jurisdictions in those months upward or downward accordingly.
Throughout the other months, including October, the payments are based on estimates. The next reconciliation will be reported in mid-January 2022 and will provide more information on the regional picture of sales tax collections for not only the fourth quarter, but for the entire 2021 calendar year.