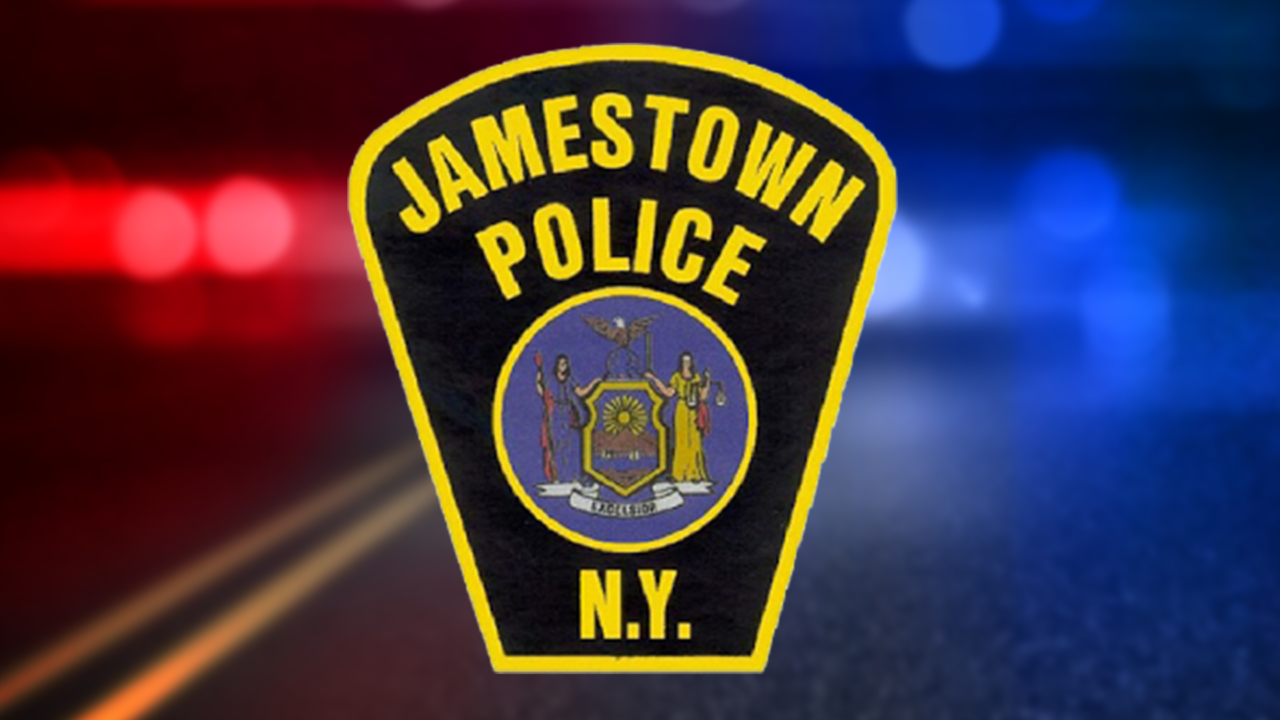 JAMESTOWN – A 42-year-old man is facing felony charges after allegedly leading police on a pursuit overnight before crashing his car in Jamestown.
City of Jamestown Police say Peter Jones was pulled over on North Main Street around 3 a.m.
Jones allegedly failed to comply with police on scene and fled into the city.
After a brief pursuit, officers followed Jones to an address on the city's north side where he crashed into a telephone pole.
Jones then, police report, revered into a driveway and crashed into a nearby house.
He then allegedly fled on foot and was later taken into custody.
Jones faces several felony charges including driving while intoxicated and fleeing a police officer. He also had an arrest warrant out of Jamestown City Court.