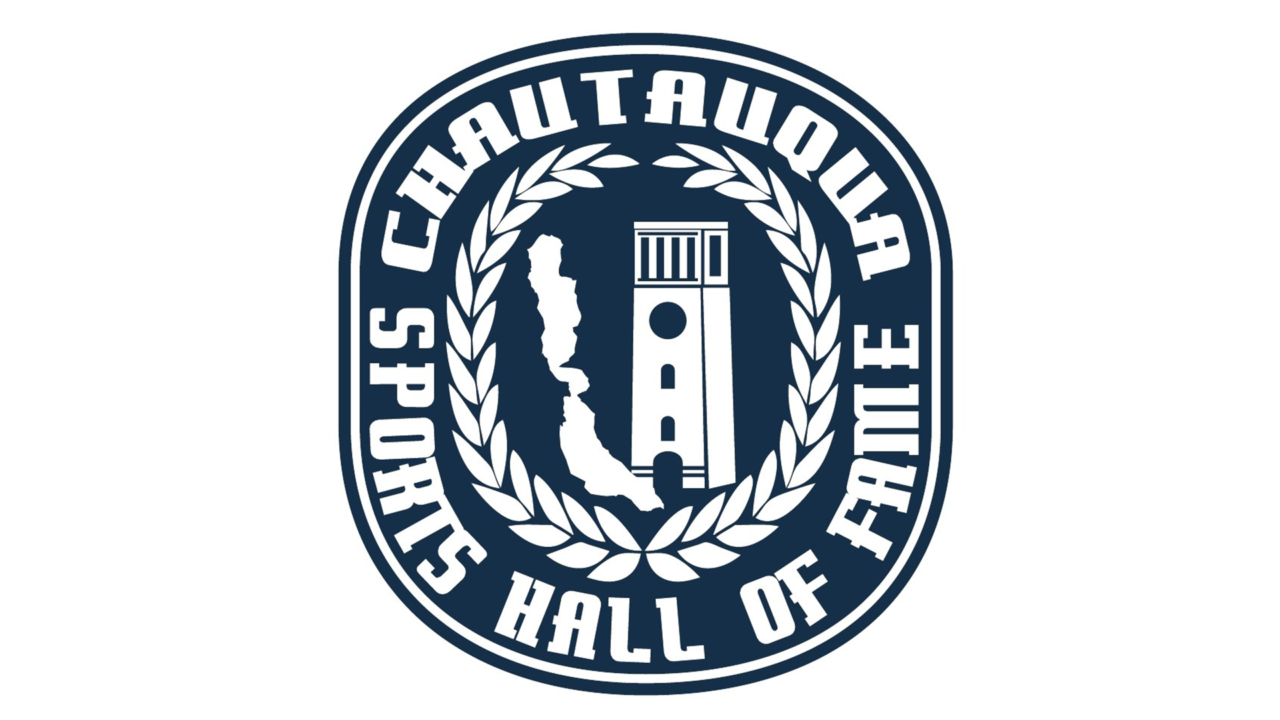 LAKEWOOD – After postponing their event due to the pandemic last year, the Chautauqua Sports Hall of Fame has rescheduled its 40th induction of area athletic figures.
The museum announced their annual induction dinner will take place on Monday, February 21 at the Lakewood Rod and Gun Club.
Eleven athletes will be formally welcomed into the Hall of Fame.
Inductees include Sarah Burnett, Andrew Creager, Christina Kebort, Michael Sirianni, Lewis Mack, Marc Tramuta and Randall Anderson.
Four deceased honorees will also be added: George Barone, Jr., Harry Carlson, Larry Rodgers and Richard Shearman.