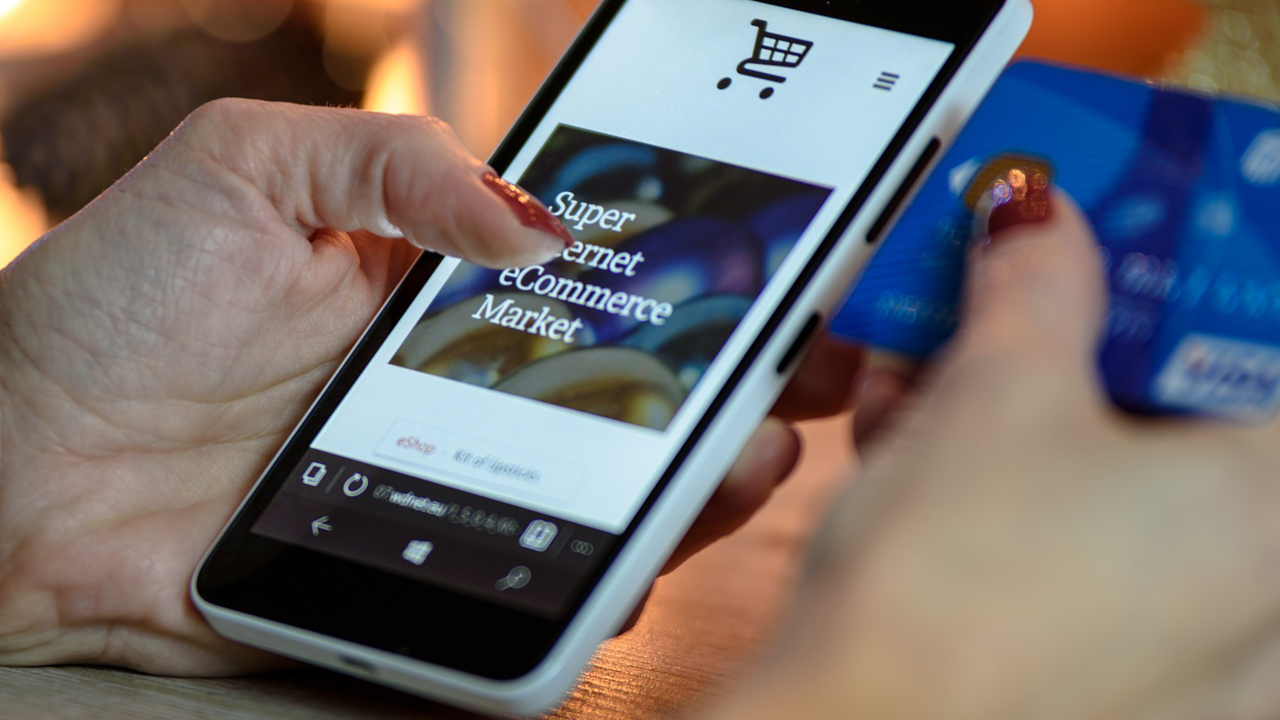 ELMIRA, NY (WENY) – The Better Business Bureau says, shop safe and shop smart this holiday season. In their latest report, the BBB explains product shortages and increased online shopping have resulted in more online purchase scams. 
As online shopping becomes more prevalent, so do virtual shopping scams and the BBB says they are seeing a huge increase in online scams this year.
They are warning consumers to do their research before hitting that check-out button.
Melanie McGovern, with the Better Business Bureau of Upstate New York, says four of five scams being reported are online purchases.
"The fake websites, the fake social media ads, this is where people are losing money!  For this year we've had over 16,000 reports on scam tracker of online purchase scams and the total loss is over 8 million dollars," McGovern said.
Their latest report is a study on how to avoid online purchase scams from misleading ads to hot toy scams to fake pet scams.
"Don't believe everything you see on social media and just because it's a paid ad doesn't mean it's a legitimate company," McGovern said.
She shared tips on how to avoid falling victim to online purchase scams from misleading ads to hot toy scams, to fake pet scams.
If it's too good to be true it usually is – If there is an item that is sold out by every national retailer there is a really good chance that what you are seeing isn't real, she said.
Do your homework! Research the company you plan to buy from thoroughly – " Take that website off of social media and go to a search engine and search for that website with the words scam, fraud, and review. Things like that, to see what other people are saying about it," she said.
Avoid impulse purchases – Research the company you plan to buy from thoroughly. " One thing scammers are relying on are supply chain delays. You want to make sure you're asking those types of questions if you do get in touch with customer service. What are the shipping delays?  Which carrier do you use? This will help you track it and keep track of it.," she explained.
Review website-"Is it a secure site? Is there contact information? Does it looks hastily put together,? Are there any spelling errors? Are the pictures off size and possibly stolen from another site? All you have to do is right-click on something and it will show you if it appears anywhere else on the web," McGovern said.
Pay with a credit card – "Avoid paying with a debit card or sending money through Venmo or Cash App, there's more fraud protection with a credit card," McGovern said.
She encourages consumers to report scams to the BBB through the BBB online scam tracker. They will investigate the reported scam and place the information in the tracker system other people can see what's happening with this company. She says the tracker allows people to see what scams are happening in their neighborhood.
BBB Upstate can also be contacted at 716-881-5222.