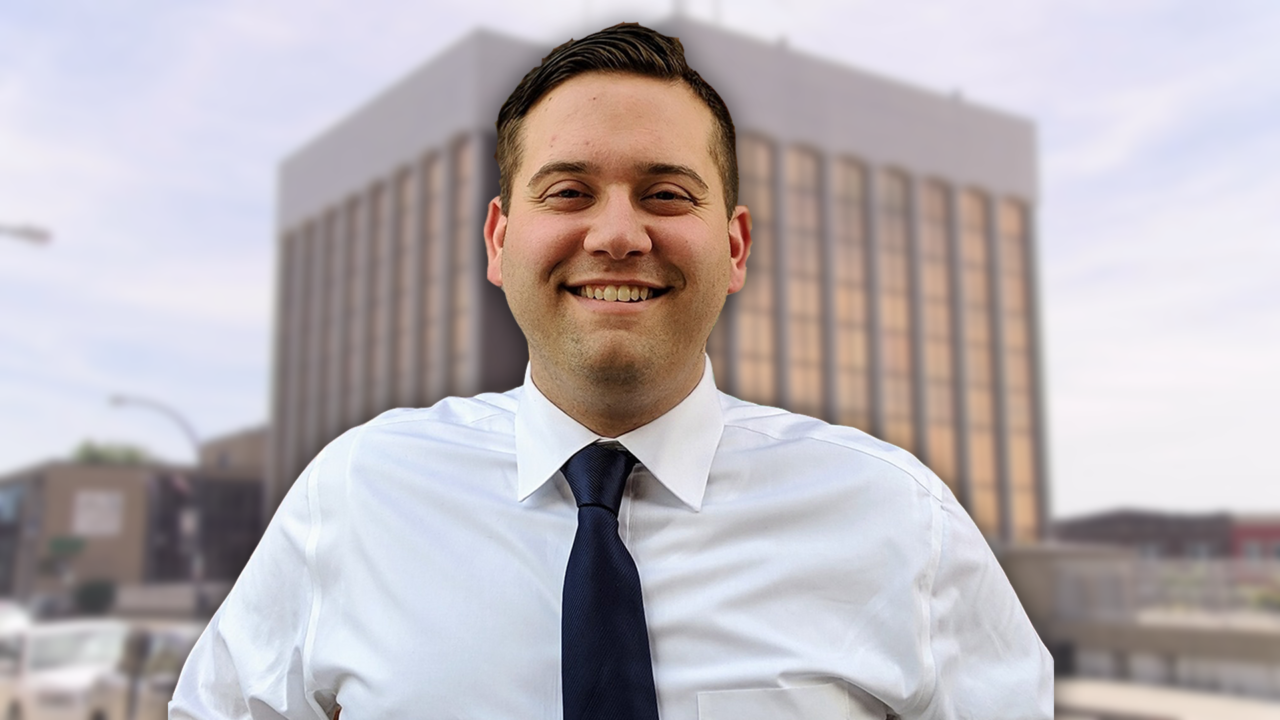 JAMESTOWN – Jamestown's Mayor has vetoed several changes made by lawmakers to his proposed 2022 budget.  
Mayor Eddie Sundquist announced the news in a release to the media on Monday evening ahead of the 7 p.m. City Council Meeting.  
Sundquist vetoed changes to wages for "key management employees" calling for increased wages. He also vetoed changes to the building maintenance budget and the Jamestown Urban Renewal Agency code enforcement budget; asking for both two be fully funded.  
Furthermore, the Mayor vetoed the reduction in his travel and education budget along with the reduction in his stationary budget, calling for the funding to return to "pre-pandemic levels." 
Finally, Sundquist wants funding for the Jamestown Human Right's Commission, a group established earlier this year in response to police brutality nationwide.  
Last week, the council passed his proposed budget only after making several changes, including the above.