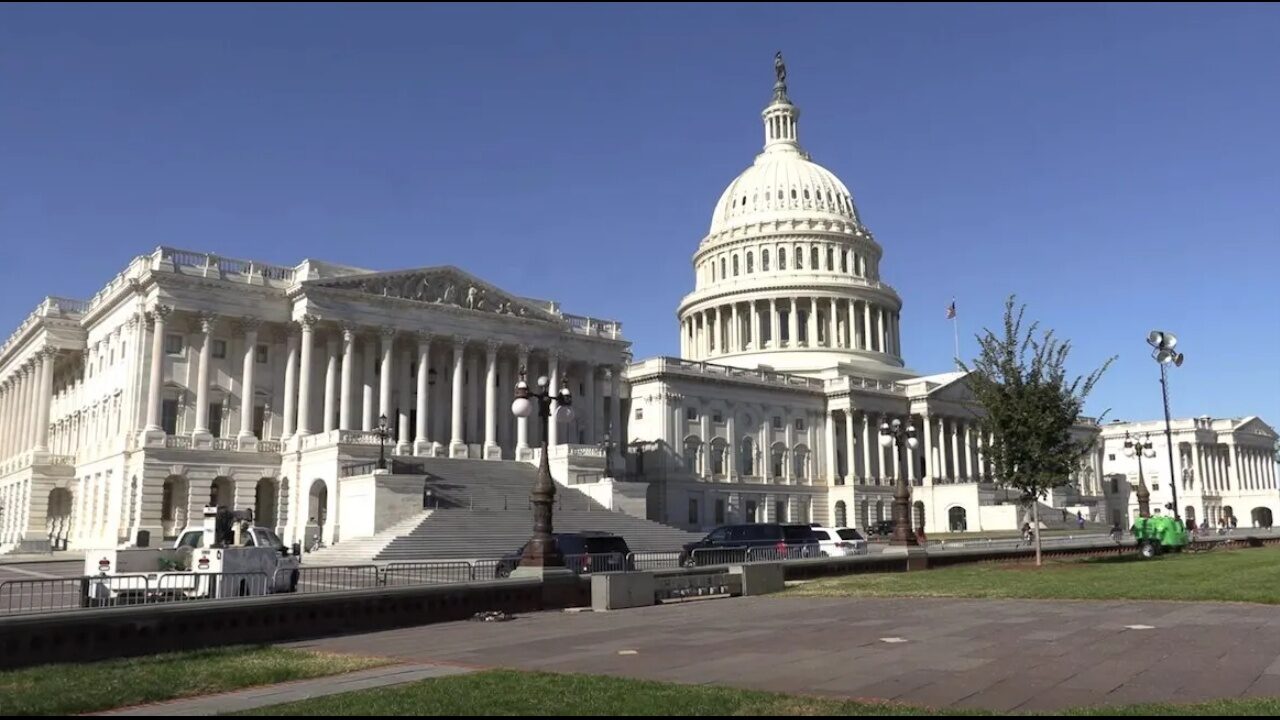 WASHINGTON, D.C. – After the Supreme Court heard one of the biggest abortion cases in within the past three decades, many are left wondering if the ruling on Roe v. Wade, which allows abortions, will finally get overturned. Now there's a renewed push in the Capitol to pass legislation that would keep abortions legal if Roe is overturned.
Pro-life and pro-choice crowds gathered at the Supreme Court earlier this week because the Supreme Court heard arguments on a Mississippi law that prevents abortions past 15 weeks. The Mississippi law threatens the 1973 ruling of Roe v. Wade, which allows abortions nationwide. People in favor of overturning roe believe this is the case that can do it.
There's now a renewed push in congress to keep abortion legal, but chances of passing this legislation are slim. A few months ago, the House narrowly passed the Women's Health Protection Act, which codifies abortion rights nationally.
Congressman Mike Kelly (R- PA), who is anti-abortion, said this issue shouldn't be left up to the courts or congress.
"With Roe v. Wade I'm hearing this 'well its going to get overturned,'" said Kelly. "The idea is: does it go back to the states or not? I think that's where it rests, I think that's where it should rest."
But Senator Kirsten Gillibrand (D- NY) thinks otherwise, on Twitter she said in part: "your reproductive freedom shouldn't depend on the state you live in" and is in favor of passing legislation to keep abortion legal.
Senate Majority Leader Chuck Schumer said that the Senate will vote on this legislation to protect abortion rights.
However, the Senate democrats might not have the numbers to pass this. The Dems have a 50-50 majority and need 60 votes to defeat a probable republican filibuster.
We asked Senator Bob Casey (D-PA) where he would vote on this legislation. A spokesperson said he is reviewing the briefs and the arguments in this recent Mississippi case and he continues to consider the Women's Health Protection Act.
As for this Mississippi case being considered under the Supreme Court, it could be until next summer before justices make decision.