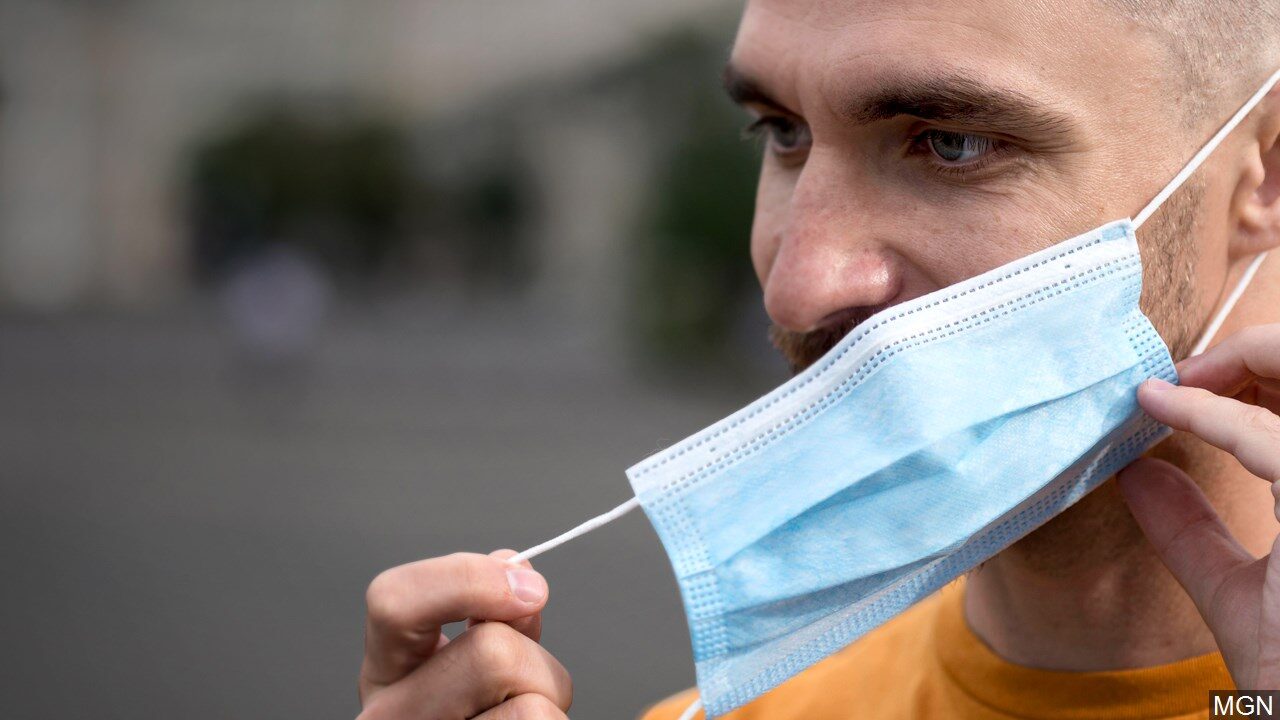 ALBANY, N.Y. (WENY) – New York State will provide $65 million in financial support and state inspectors for counties struggling to enforce the state's mask mandate.
According to WENY-TV's media partner The Star Gazette, Gov. Kathy Hochul originally didn't plan on providing state resources for enforcement, but changed her mind for Monday's announcement to help counties enforce the mandate.
"I want to focus on the counties doing the right thing, and that has been our allies in making sure that we ensure that people are compliant with our protocols related to masks," she said. "I have heard from a number of them that while they support what we're doing with masks and vaccinations, they also needed more resources to help them get this done."
According to the governor's office, counties that enforce the mask mandate will be eligible for the funding. Larger counties will receive up to $2 million, while smaller counties will be eligible for up to $1 million. Hochul said the counties can use that funding in multiple ways, including buying masks for stores to distribute to employees and customers, and setting up a call center where residents can report complaints.
The state inspectors will provide "spot checks" for compliance with the mandate at businesses and other locations. The governor clarified that the checks will not be targeted in counties that are not enforcing the mandate.
Over a dozen New York counties were quick to say they didn't have the health department resources to enforce the mandate, including some within the Southern Tier. Still, Hochul continues to urge businesses and residents to wear masks whenever necessary.
The mask mandate took effect last Monday amid rising COVID-19 cases and hospitalizations across the state.