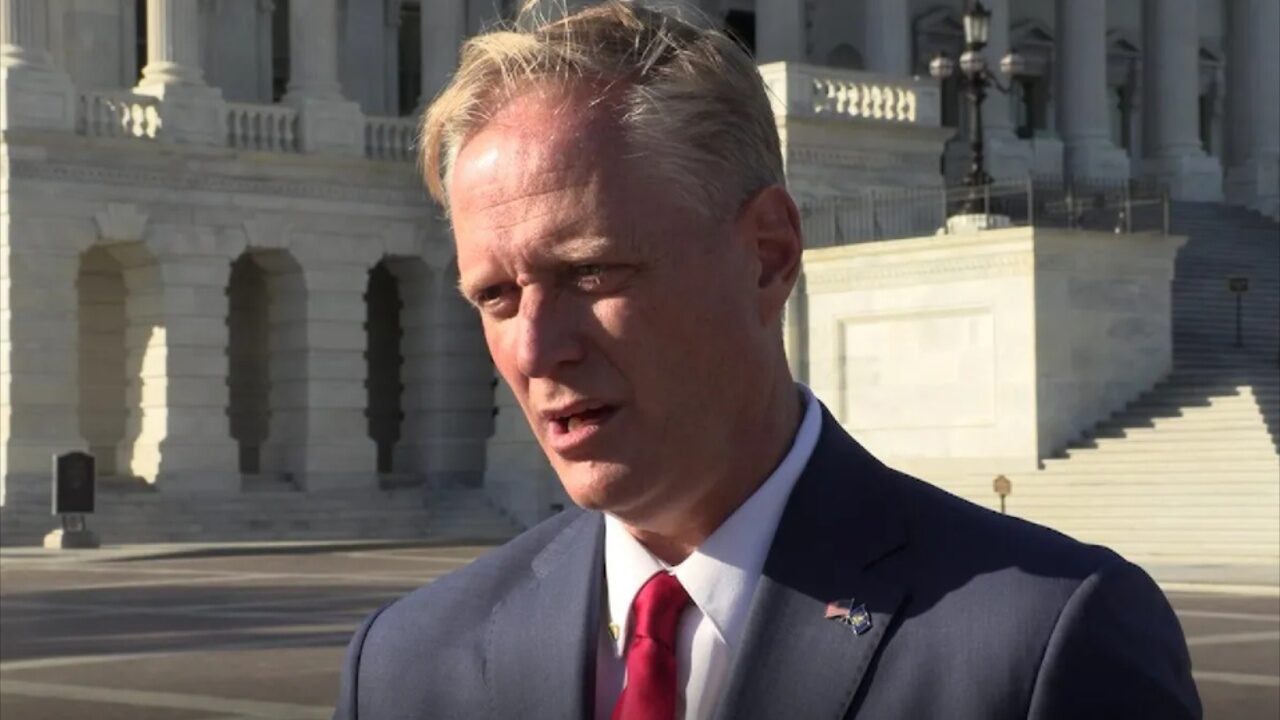 WASHINGTON, D.C. – Republican Representative Fred Keller (R- PA) said this past year, he's stayed busy working on a variety of issues that will a have direct impact back home in Pennsylvania and across the U.S. He spoke with us about his work at Capitol Hill in 2021 and his legislative priorities for 2022.  
In 2021, Rep. Keller said he's been proud to work on legislation that centers around workforce training and development, like introducing the Skills Act, which he said would help get people the training and education for in-demand jobs. He's also worked on the Nurses CARE Act, which would allow states the flexibility to offer on-the job experience as a partial substitute for certification courses for nursing aides at long-term care and senior living facilities so they can avoid any staffing shortages.
"You had temporary nurses assistants that stepped up during COVID and helped take care of people and we wanted to make sure that experience they had on the job counts towards their certification, that should go forward," said Keller.
He has also worked on making sure veterans get access to their records. "So we introduced the Records Act and we've been taking the lead on getting the veterans' administration to be responsive to those who have done so much for us," said Keller.
This past year, Keller has spearheaded the fight against President Biden's COVID vaccine mandate for large businesses. Looking ahead to 2022, he said he is ready to continue that fight.
"We want to continue to work on the Congressional Review Act and get that across the finish line because our whole point with this is it's not whether or not someone should or shouldn't get vaccinated it's whether or not the government has the authority to force them to do that and actually enforce employers to do that," said Keller.
And on a more global scale, Keller said he hopes next year congress will focus on issues related to national and cyber security. He also wants to focus on energy independence.
"Going forward we want to make sure Americans have choices, economic independence, being able to realize the American dream," said Keller. "That's the policies going forward."