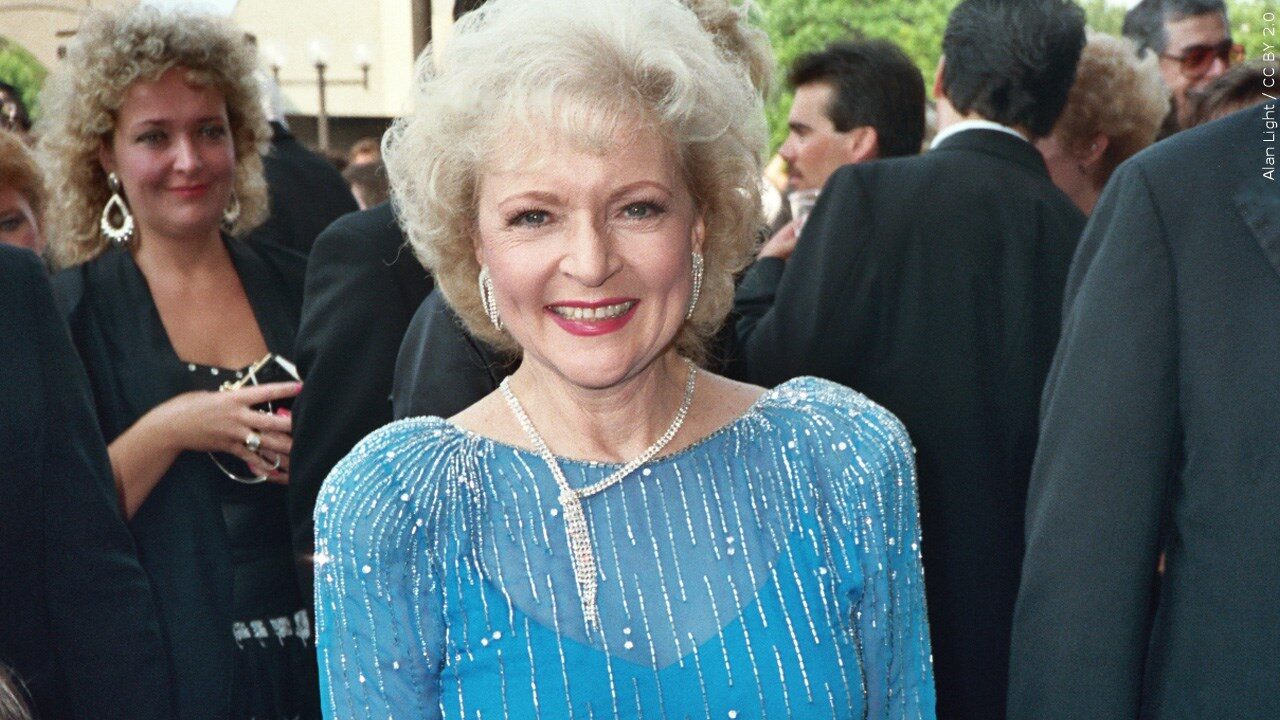 HOLLYWOOD – Longtime actress and comedian Betty White has passed away just weeks before she turned 100-years-old. 
According to TMZ, White died Friday at her home. She was two weeks away from celebrating her 100th birthday on Jan. 17, 2022. 
White had the longest running career for any woman in Television, prior to her death. She starred in multiple shows over the past 8 decades, starting back in 1939. 
She is most famous for her lead role as Rose Nylund in "The Golden Girls," which ran from 1985 to 1992. 
White won five Primetime Emmy Awards including two for 'Mary Tyler Moore,' one for "Golden Girls" and one for her 1975 'SNL' appearance. 
TMZ reports White was "extra cautious" during the pandemic, "mostly chilling at home and passing the time by reading, watching TV and doing crossword puzzles." 
White was 99.