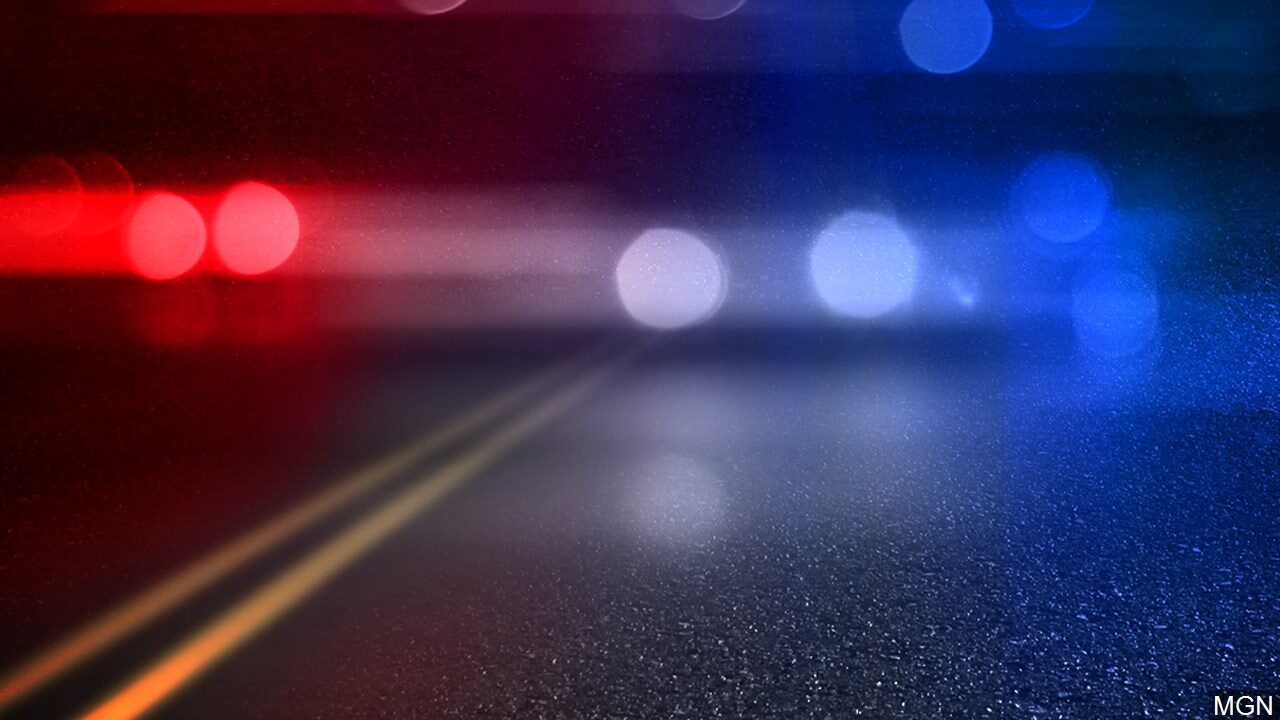 WARREN (Erie News Now) – On December 16, 2021, Erin Groves, 24, and her fiancé' Dillon Edwards, 24, were involved in a tragic car accident on Teal Hill and Jackson Run Rd in Sugar Grove.
Edwards passed away as a result of his injuries, leaving behind their 5-year-old daughter, Bailey. Groves suffered serious, life-threatening injuries during the crash and was life flighted to Hamot Trauma Center in Erie.
After multiple surgeries and just over two weeks in the hospital, Groves was discharged.
A benefit is being held to help defray funeral, medical and other expenses associated with the accident.
The benefit will be held February 19 from 1 pm –4 pm at Sugar Grove Volunteer Fire Department  located at 27 Wilson St, Sugar Grove. T
There will be a spaghetti dinner, Chinese auction, bake sale, and 50/50. All proceeds will go directly to the family.