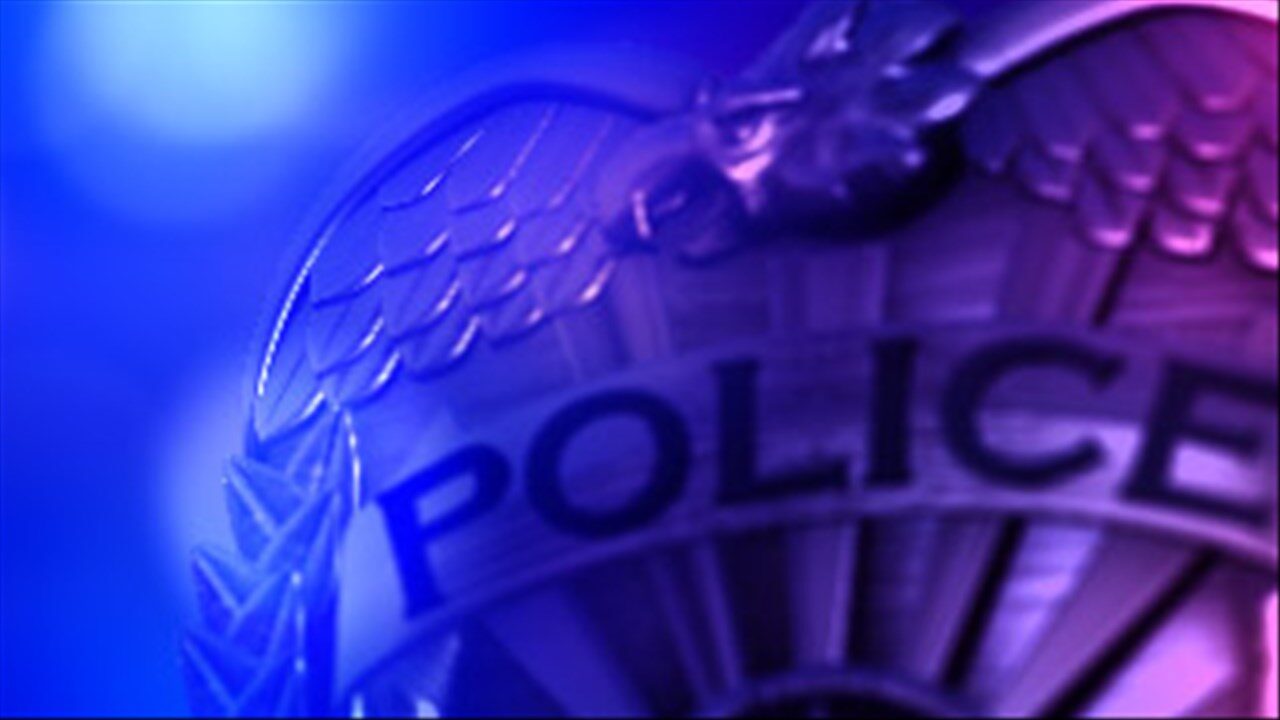 JAMESTOWN – A Jamestown mother is facing charges after police allegedly found her children intoxicated during a disturbance at a local apartment building.
Jamestown Police responded to the Euclid Apartments around 11 p.m. on Monday. When officers arrived on scene, they observed several children yelling and fighting in the hallway.
After speaking with the mother of two of the children, later identified as Tina Holland, they allege she was impaired by narcotics.
As a result, police said Holland was unable to care for and control her kids who allegedly broke a door and were involved in an altercation with a neighbor.
Police say Holland was taken into custody and charged with two counts of endangering the welfare of a child.