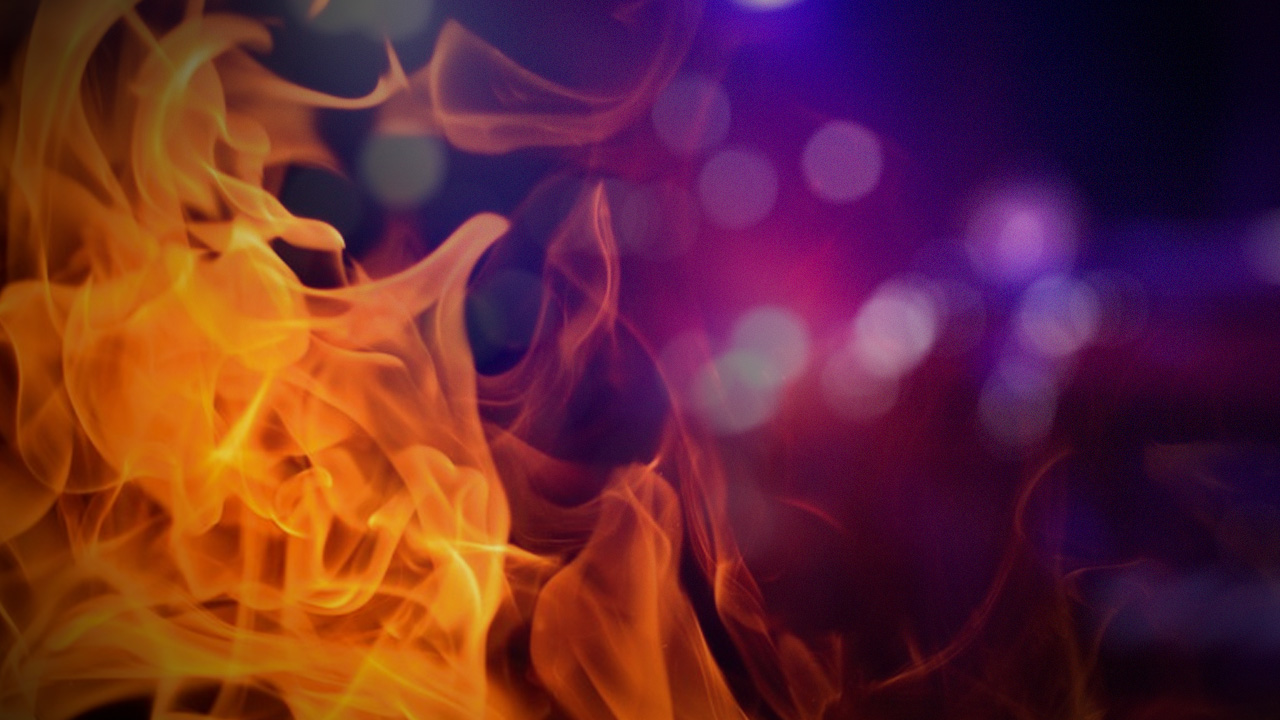 CASSADAGA – Investigators have determined what sparked a residential fire in the Village of Cassadaga overnight.
The Chautauqua County Sheriff's Fire Investigation Team responded to 22 High Street around 3 a.m.
Investigators determined the blaze originated on the rear porch of the residence, after oil-soaked cotton rags caught fire.
No injuries were reported. The homeowners are now being assisted by the Red Cross.