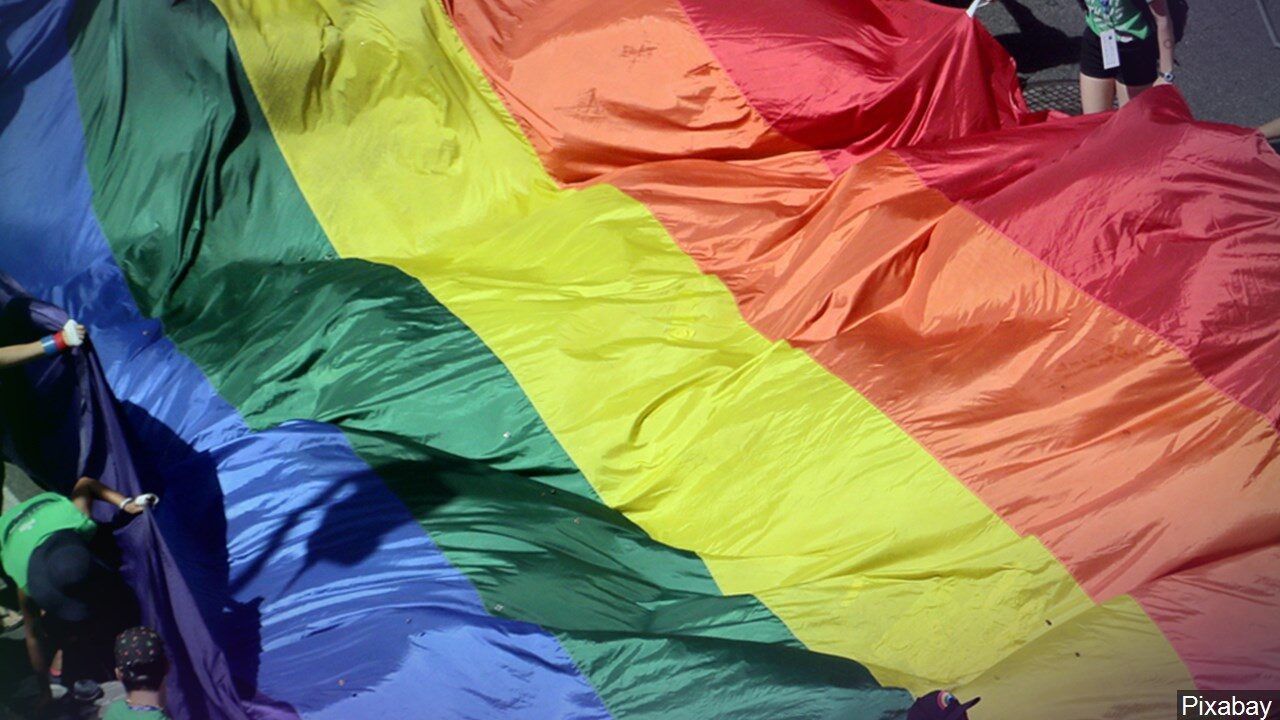 JAMESTOWN – Organizers behind this year's Jamestown Pride Festival are seeking volunteers.
A community meeting will take place next Friday, March 25 at 6 p.m. at the Mental Health Association on Water Street in Jamestown.
Last year's festival was the first large event after the pandemic lockdown. Officials planning this year's affair plan to have more food, fun, education, and entertainment.
The Jamestown Pride Festival is presented by Evergreen Health and the Mental Health Association in Chautauqua County, the Jamestown Public Market, Prevention Works/HOPE Chautauqua, and many community partners.