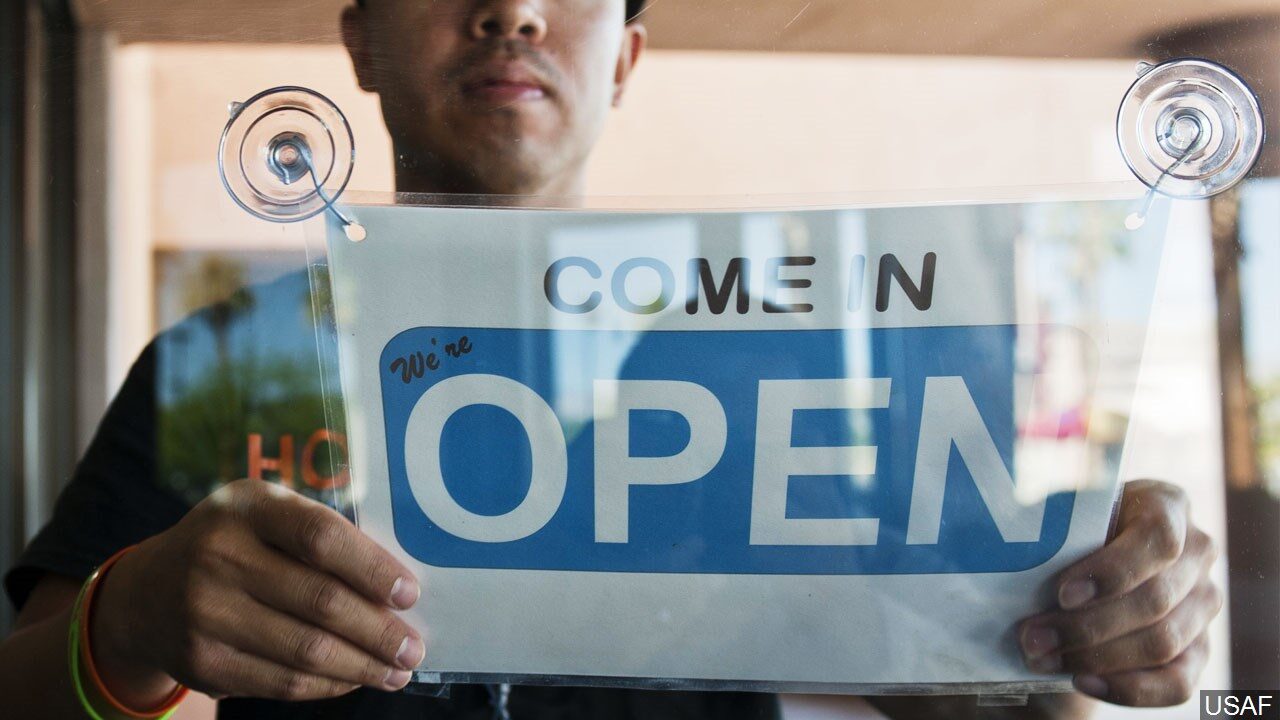 ALBANY, N.Y. (WENY) – Small business throughout New York state will be receiving $500 million in pandemic relief.
The money will be distributed to nearly 29,000 small businesses in the state through the COVID-19 small business recovery grant program. The program was created to provide grant assistance to small businesses in New York who have experienced economic difficulties due to the pandemic.
In August of last year, Governor Kathy Hochul expanded the program to include businesses with revenues up to $2.5 million from $500,000.
"Small Businesses are the backbone of our state's economy, and in order to truly recover from the COVID-19 crisis our small businesses need a helping hand," Governor Hochul said. "It is imperative that we continue to move funding out efficiently and quickly so businesses can get back on their feet and get back to business."
Funding is still available for the program. To learn more about this and other COVID-19 relief programs, visit https://esd.ny.gov/business-pandemic-recovery-initiative.