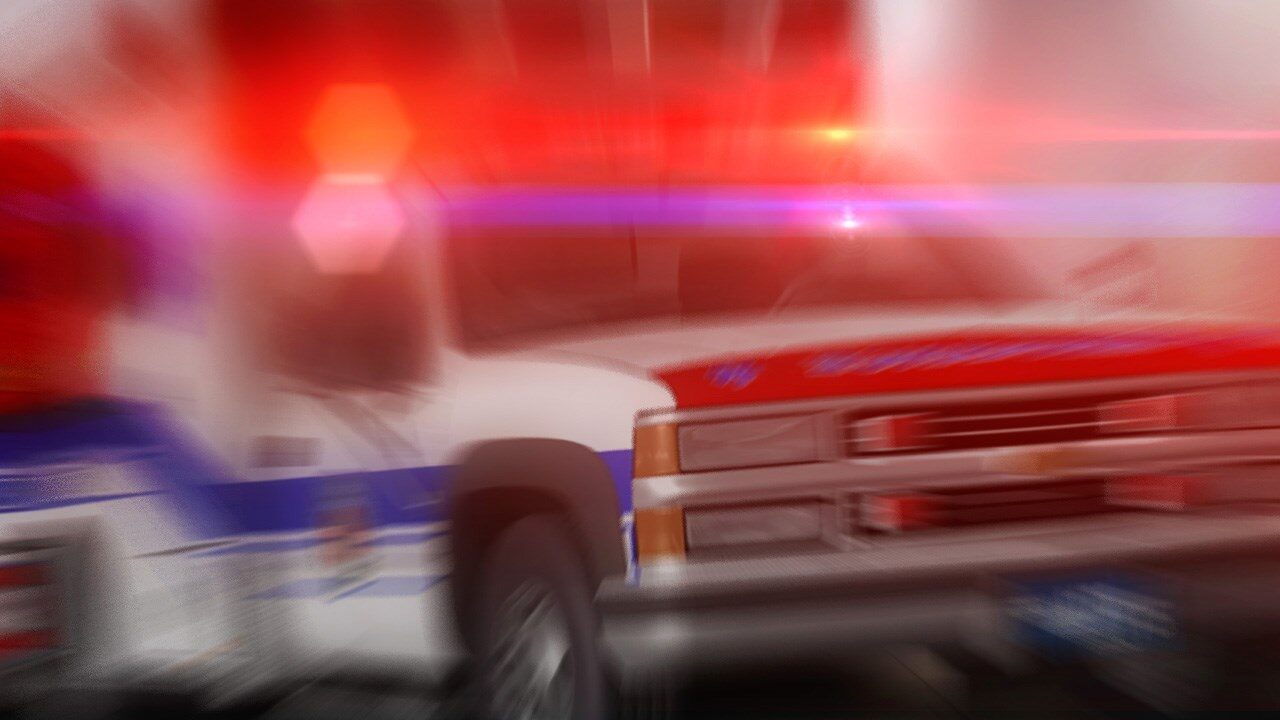 DUNKIRK – A 34-year-old Dunkirk man was hospitalized following an armed standoff with police in Dunkirk on Thursday.
The Dunkirk Police Department says officers were at an East 7th Street residence to assist with a property removal call before the situation unfolded.
The man, who was not identified by police, armed himself with a razor and knife, standing on a roof.
Following around three hours of negotiating with Dunkirk Police, the Chautauqua County Mobile Crisis Team and Dunkirk Fire Department, officials were able to talk the subject out of the house without incident.
He was taken to UPMC Chautauqua Hospital in Jamestown for an evaluation.