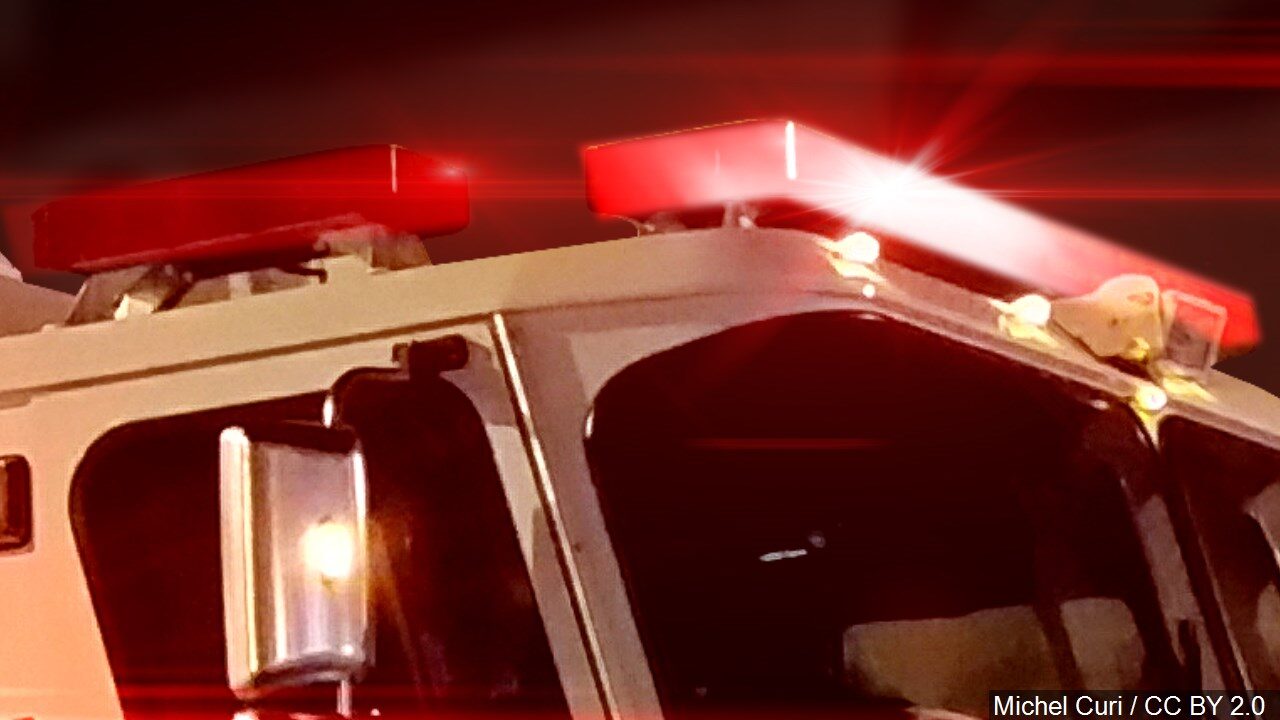 WESTFIELD – Three families were displaced following a fire in the Village of Westfield on Thursday night.
The Westfield Fire Department responded to a residential house fire at 58 Washington Street around 10:30 p.m. First responders say the residence was a multi-family apartment.
After flames were knocked down, the Chautauqua County Sheriff's Fire Investigation Team responded to determine what sparked the blaze. Following their probe, investigators say sparks originated on a kitchen range which spread throughout the room.
No injuries were reported; however, the property is a total loss. The American Red Cross will be assisting the families displaced.