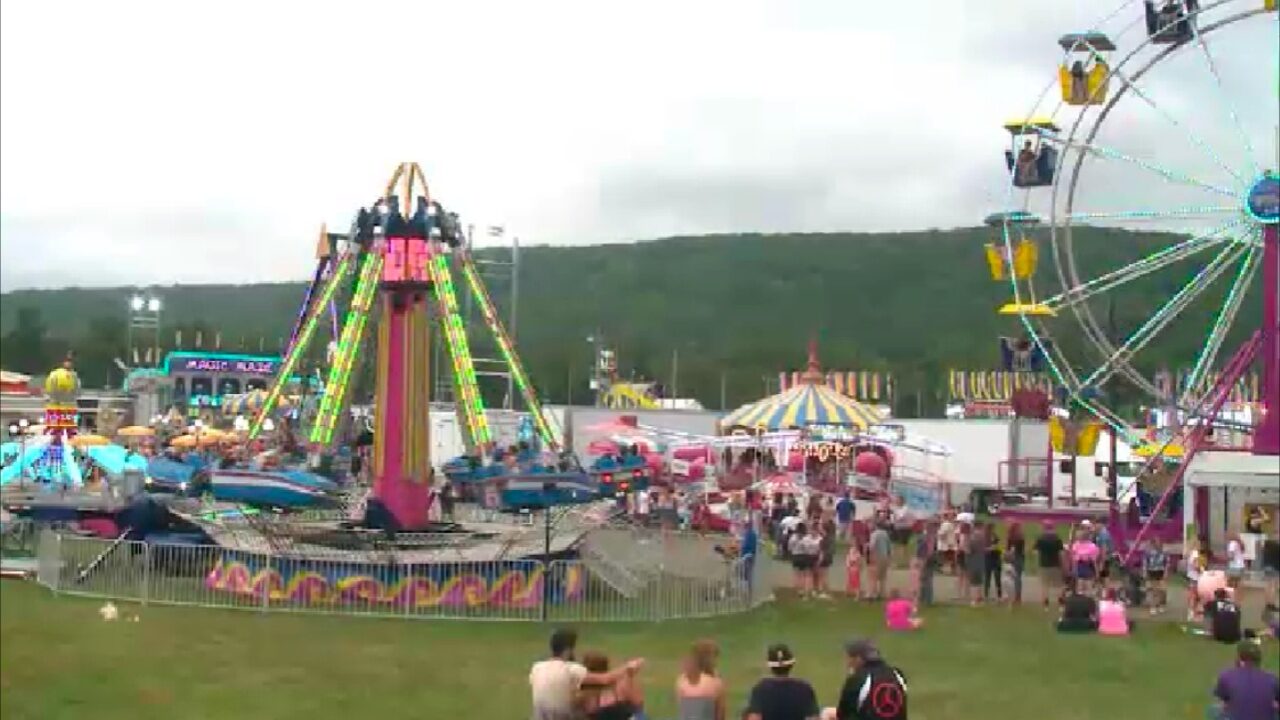 WARREN, Pa. (Erie News Now) – The 91st annual Warren County Fair will take place August 9-13, 2022, but it will look a little different this year.
Back in December, the board of directors was informed that the carnival company they worked with had merged with another company, and would not be coming back for the Warren County Fair this year.
According to Warren County Fair board of directors, they reached out to 46 different carnival companies in multiple states, but none of them are available for the selected dates.
They decided to move forward with the established dates for 2022, and to find alternatives that would fill the midway with quality attractions to help mitigate the absence of carnival rides.
The Warren County Fair will include the Monday Night Chute Out Rodeo, concerts at KeyBank pavilion, modified truck and tractor pulls, 4-H and open animal exhibits and shows, domestic exhibits, and a variety of vendors.