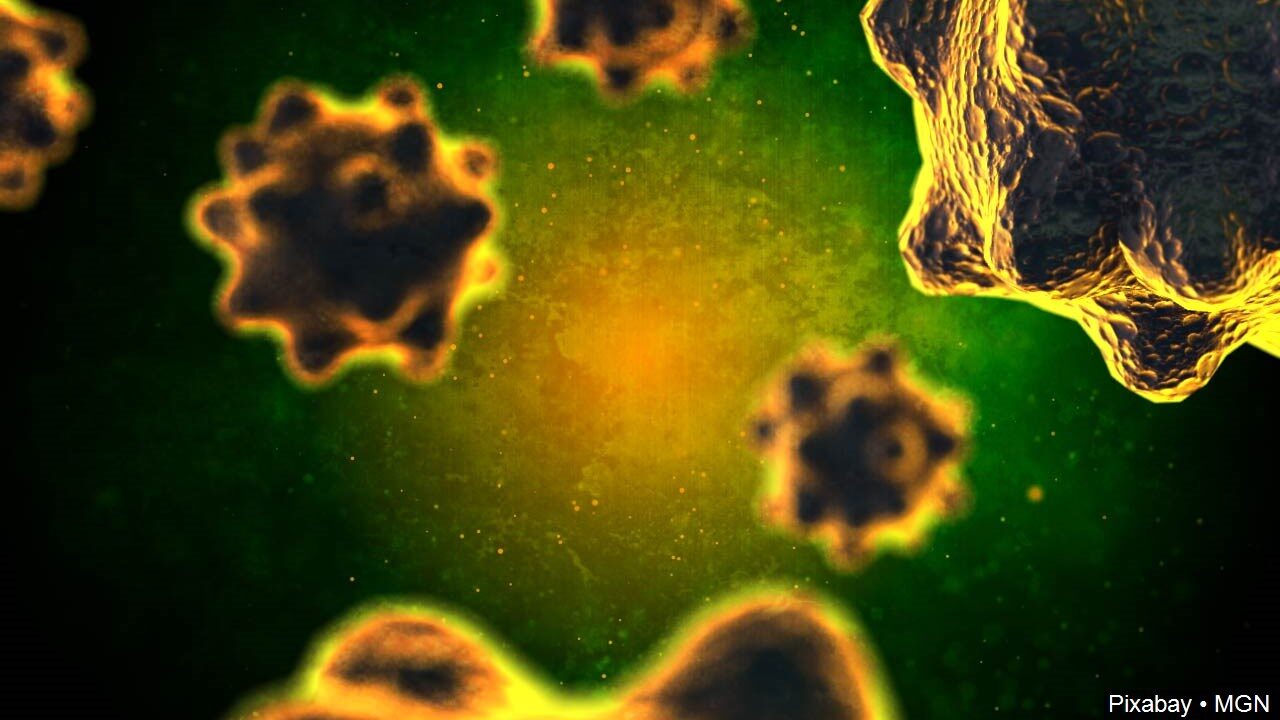 ALBANY, N.Y. (WENY) – Governor Kathy Hochul announced the first round of awards of the $40 million New York State Biodefense Commercialization Fund.
The program was created to for the development of life science innovations that address serious infectious disease threats including COVID-19 and its variants, while also creating jobs and encouraging continued growth across New York's expanding life science industry.
Upon board approval by Empire State Development, eighteen grants will be awarded for a total grant commitment of $15,292,418.
"New York State was hit first and hit hardest by COVID-19, and even as New York continues its progress in combatting this virus and building back stronger, we're taking measures to ensure we're prepared for the future," Governor Hochul said. "These grants help promote the growth of New York State's visionary life science companies, while also increasing our preparedness against current and future infectious disease threats, helping create a safer, stronger Empire State for years to come."
New York's academic research institutions also were able to apply for grants of up to $500,000 to help fast track intellectual property in life sciences.