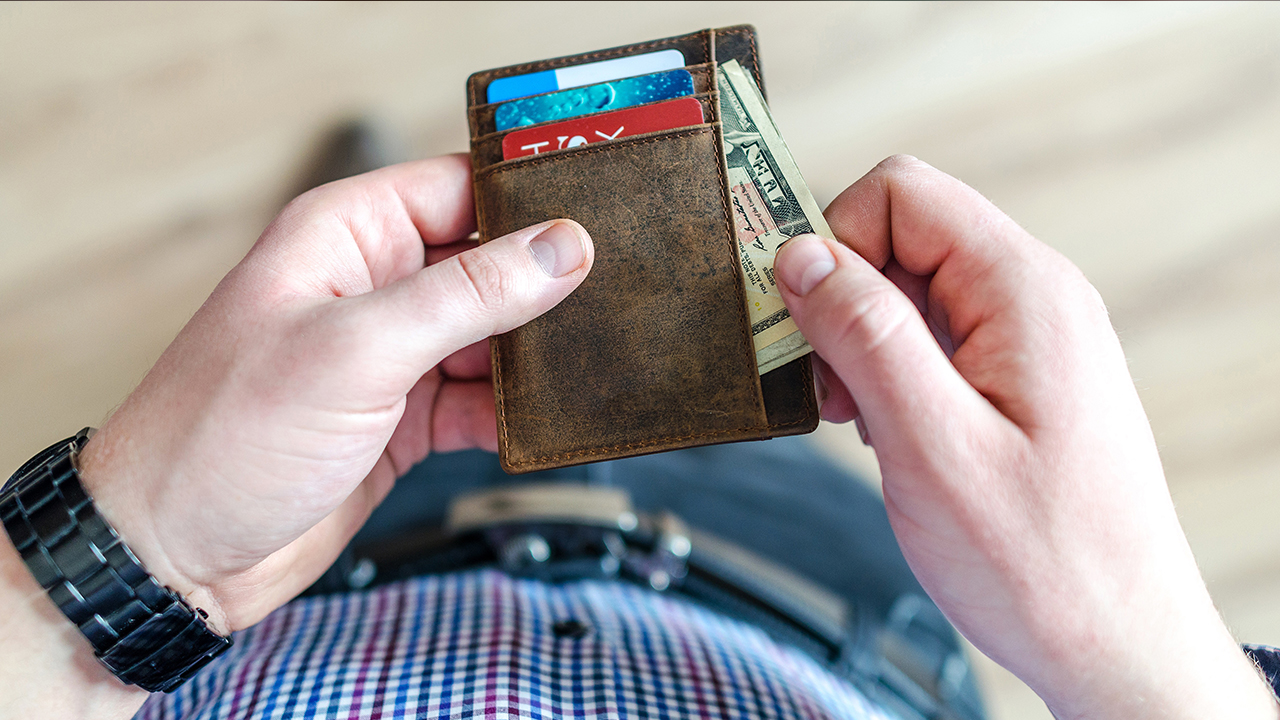 ALBANY, N.Y. (WENY) – Governor Kathy Hochul announced new guidance to expand access to low cost bank accounts for New Yorkers in recognition of National Financial Literacy Month.
New DFS guidance encourages State regulated banks to offer "Bank On" certified accounts to fulfill the state's affordable banking requirements.
"Bank On" accounts eliminate overdraft fees and are critical to attracting individuals from underserved communities into the banking system.
"Financial literacy is an essential life skill for everyone's financial wellbeing, and that is why New York State continues to take bold steps to increase access to affordable banking services," Governor Hochul said. "The COVID-19 pandemic has shown how important it is for every New Yorker to have financial security, and access to low-cost banking services is critical to managing and securing their financial needs. These new accounts will help hard working individuals in underserved communities get the affordable, accessible banking options they need and is a crucial step towards ensuring a more inclusive economy for all."
This builds on the Governor's financial inclusion agenda that includes tackling debt and surprise billing, helping families and graduates with student loans, strong consumer protection and transparency requirements for financial products, and other recent actions to help New Yorkers gain financial security.
According to a survey conducted by FDIC, an estimated 7.1 million U.S. households were "unbanked" in 2019.