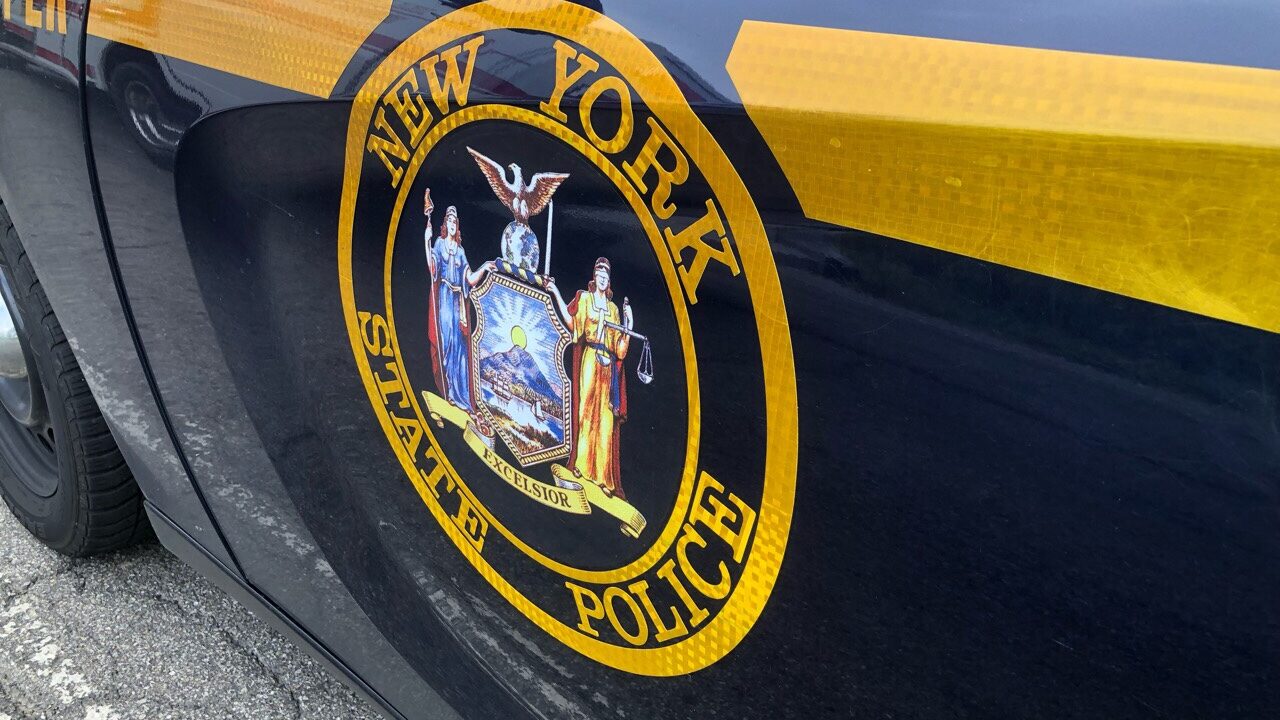 JAMESTOWN – A 20-year-old Lakewood man was accused of driving while intoxicated after allegedly fleeing police in Jamestown.
New York State Troopers attempted to stop a vehicle driving 66 miles per hour in a 30 mile per hour zone on Main Street in Jamestown Sunday.
The vehicle, police report, eventually came to a stop on Spring Street where the driver, identified as Seth Bennett, was taken into custody.
Bennett, police alleged, failed several standardized field sobriety tests and transported to the State Police Barracks in Jamestown where he provided a breath sample of .17.
Bennett was then processed and charged with driving while intoxicated, unlawful fleeing a police officer and reckless driving before he was released.
He is scheduled to appear in the City of Jamestown Court later in the month.