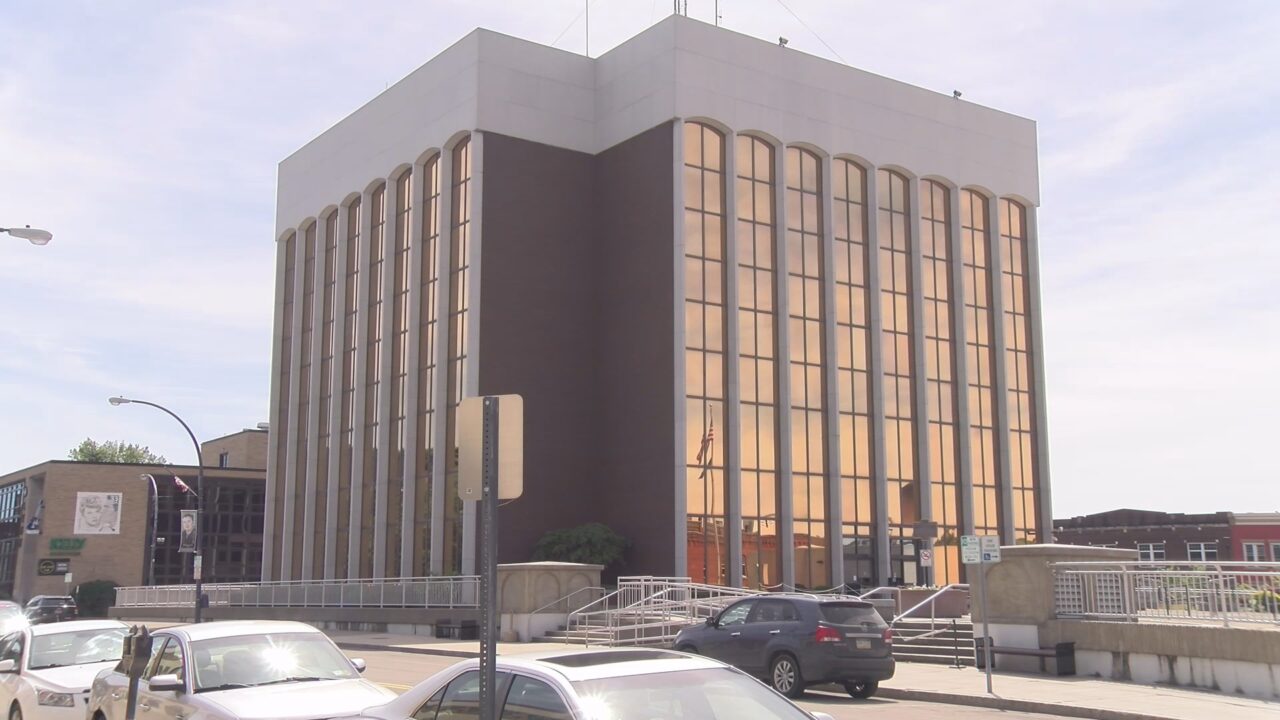 JAMESTOWN – City leaders will hold a press conference Monday night to deal with multiple crises in the Jamestown area.
The joint press conference with Mayor Eddie Sundquist, City Council President Tony Dolce, members of the Jamestown Public Safety Committee, Director of Public Safety and Chief of Police Timothy Jackson, and Deputy Fire Chief Matthew Coon will be in attendance.
The press conference will announce investments to combat rising gun violence and to address the City's EMS crisis.
The event will be held on Monday, May 9th at 6 P.M. in the lobby of the Jamestown Municipal Building.