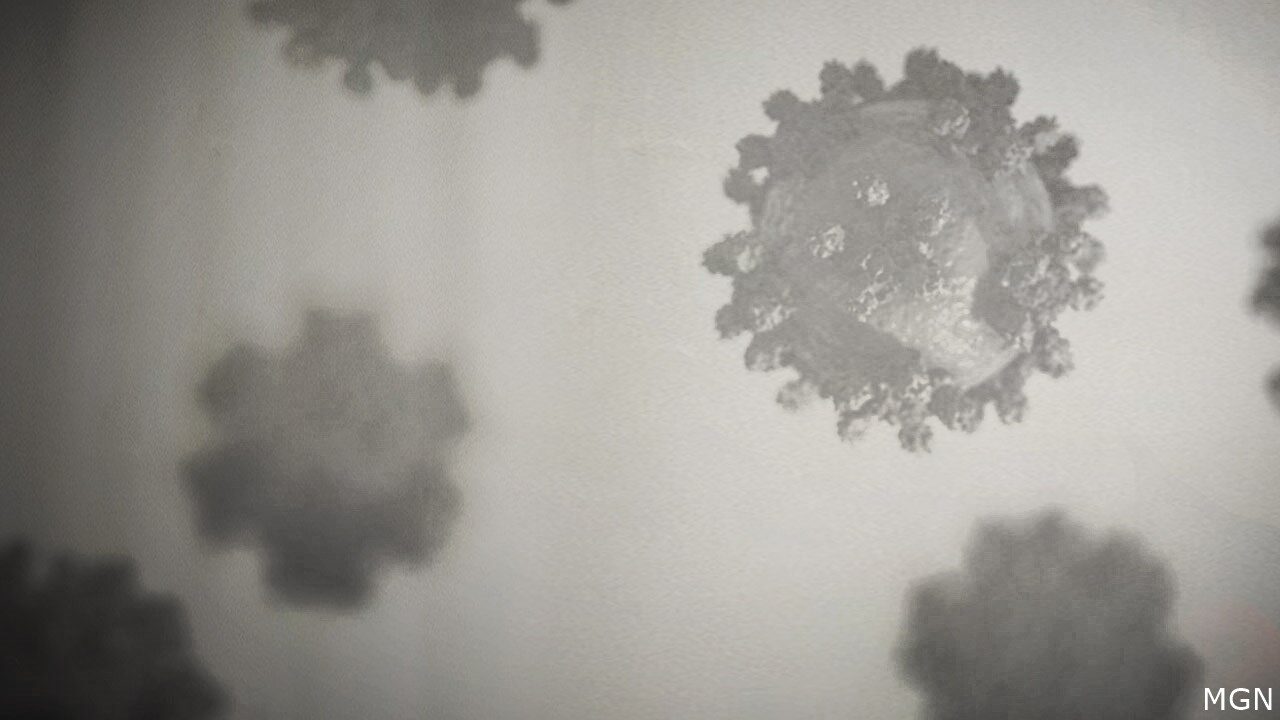 MAYVILLE – Hospitalizations and COVID-19 case numbers are on the rise in Chautauqua County.
This week the Chautauqua County Health Department reported 11 new hospitalizations due to COVID-19, up three from last week, with the positivity rate going up by 2 percent. 
On the state level, 351 confirmed cases of the virus were reported during the first week of May, nearly 75 percent more than the previous week.
According to the State's monitoring, 302 individuals have died in the County since the start of the pandemic.
The CDC reports that 66 percent of the Chautauqua County population has received at least one dose of the COVID-19 vaccine.