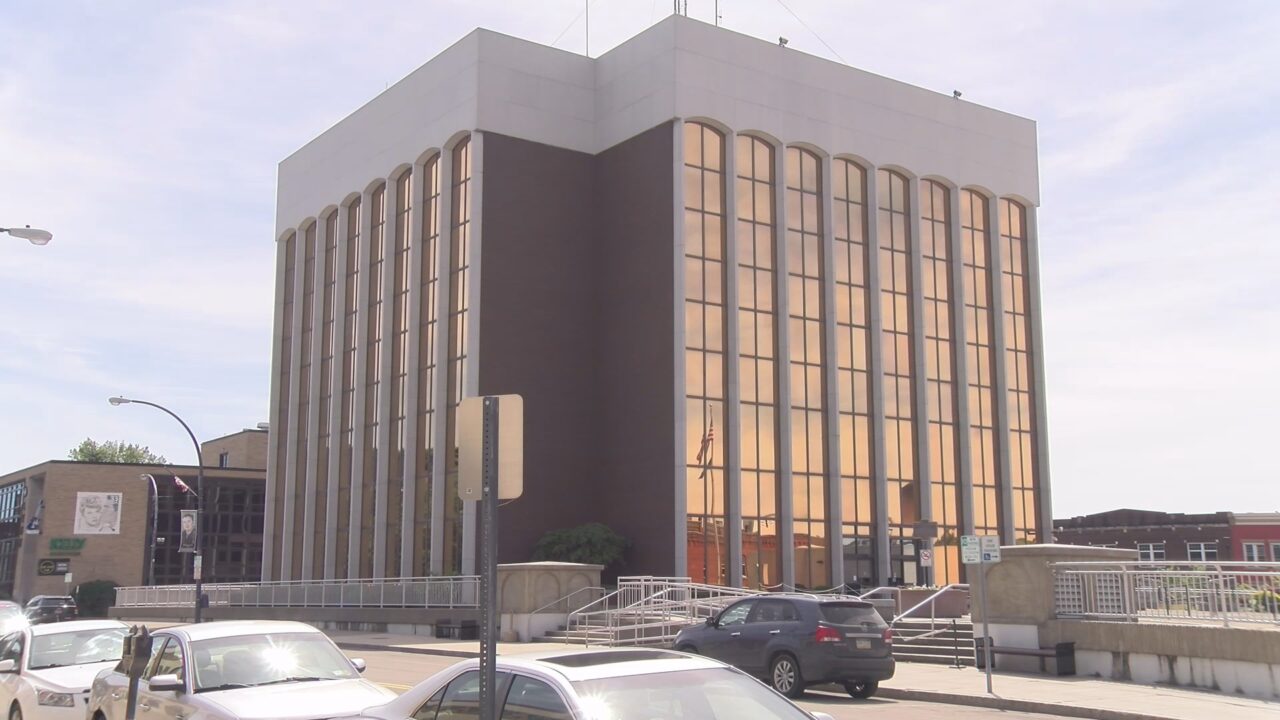 JAMESTOWN – City leaders have announced a change in business hours for the Jamestown City Clerk's Office, following discussions at their Monday night voting session.
Jamestown Mayor Eddie Sundquist advised the council that changes were coming to the office. As he later tells us, this is due to issues with staffing shortages. 
"So we did have a discussion with the city council members about the hours for the city Clerk's office," explained Mayor Sundquist. "We've had several retirements and we've had difficulty replacing the clerk position, so we'll be reducing the city Clerk's hours on Tuesdays, Wednesdays, and Thursdays."  
The office is slated to be open from 9 a.m. until 3 p.m. Tuesdays through Thursdays, and 9 a.m to 4:30 p.m. on Mondays and Fridays. Taking effect on May 31st 
Officials say that the city is accepting applications for an Account Clerk, and to contact the office with any questions.