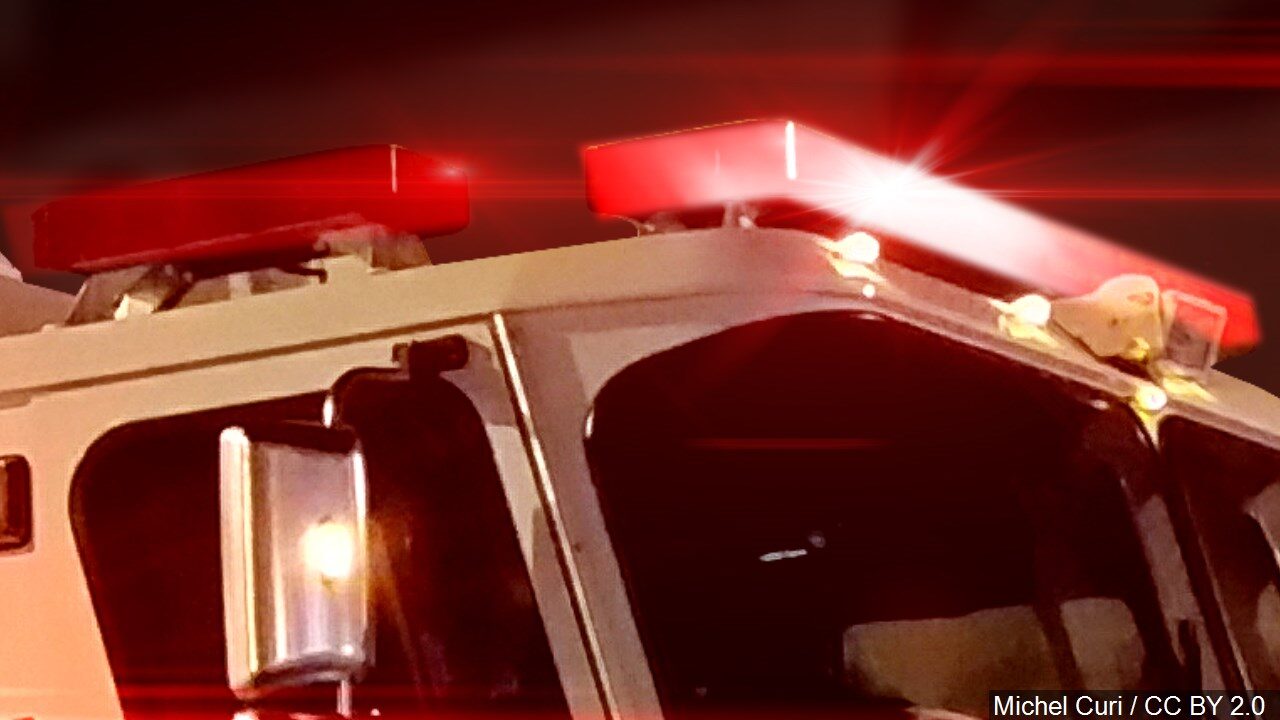 CHERRY CREEK – Fire investigators have determined what sparked a feed mill fire in Cherry Creek. 
Firefighters were dispatched around 2 a.m. Monday to a structure fire at Gier's Feed Mill on Southside Ave in Cherry Creek. The fire department was able to quickly extinguish the blaze. 
The Chautauqua County Sheriff's Office Fire Investigation Team concluded that due to minimal damage, and burn patterns, investigators believe the fire originated within a west side wall due to a drywall screw penetrating an electric line which created arcing onto the wall supports.  
After substantially smoldering for an extended period of time, the wood sill plate combusted. 
Fortunately, a youth passing by observed the fire in its early stages and reported it.  
No injuries were reported. The business is still operational.